Eintracht Frankfurt – Borussia Dortmund: 1-1 | MATCH RESULT SUMMARY
1 min read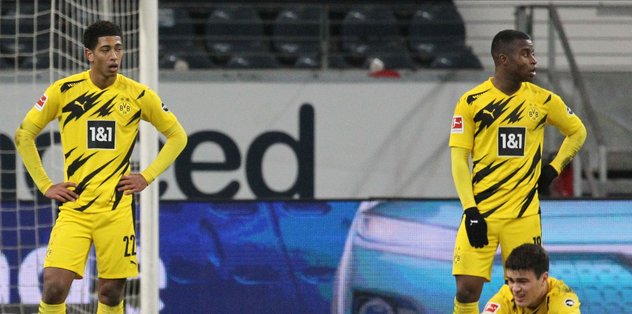 Eintracht Frankfurt and Borussia Dortmund faced off at the Commerzbank Arena. The match resulted in a 1-1 equality after mutual goals.
While Eintracht Frankfurt's goal came from Kamada in the 9th minute, Dortmund found equality with Reyna at 56. The fight ended with this score.
After the match, Frankfurt found itself in the 8th place with 13 points more than the match, while Dortmund took the 3rd place with 19 points.
Frankfurt will be the guest of Wolfsburga next week. Borussia Dortmund will host Stuttgart at home.