Earthquake in Chinese football! Jiangsu Suning halts operations
2 min read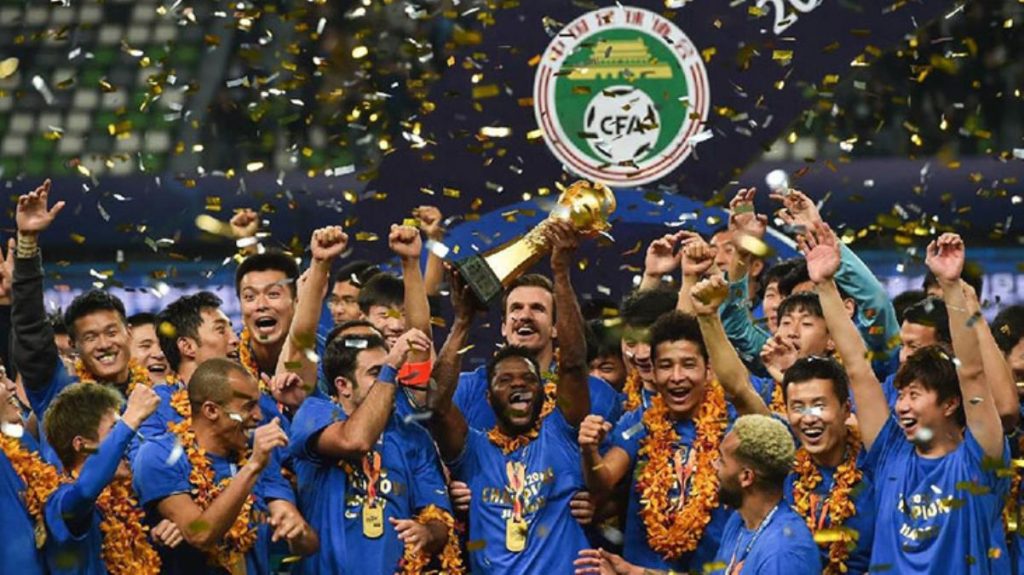 In the South China Morning Post newsAccording to him, the doors of Jiangsu FC, which completed the championship last year, were closed forever. The club's billionaire Jindong family; announced that they had made this decision due to the financial crisis.
ALL FOOTBALL ACTIVITIES STOP
The announcement on the official WeChat account of the club also announced that football activities, including the club's very successful women's football team, have been stopped.
RISKY INVESTMENT THEY CLOSED THEIR OPERATIONS
One of the biggest companies in China Suning The Group announced that its risky investments, except for the retail sector, which is their main business, were terminated. Among these investments is Jiangsu FC, which won its first championship in the Chinese Super League with a play-off win by beating Guangzhou Evergrande, which was champion eight times.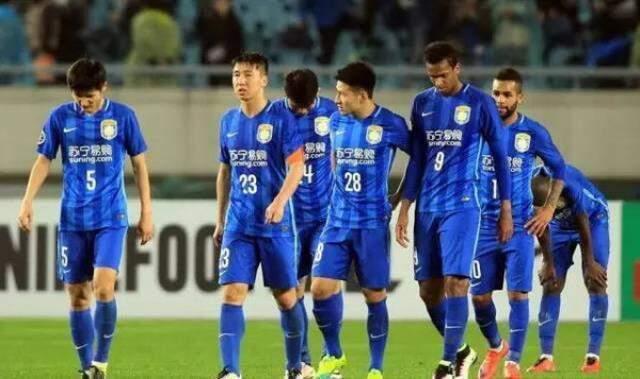 THIS IS NOT THE FIRST
This is not the first turmoil in Chinese football. Shandong Luneng team, which won the Asian Champions League just a few weeks ago, was expelled from the tournament due to "debt burden". Suning Group's investment, Jiangsu Suning FC lived the same worse.
HOW CAN JIANGSU FC BE SAVED?
The Jindong family also stated in the text that the club is open to new investors before the Asian Champions League, which will start in April. By April, if anyone accepts to take on the cost of Jiangsu FC and become a new investor, the last champion will be on his way. If nobody leaves by April; Jiangsu Suning will be disastrously wiped out of the football scene.