Double good news for Fenerbahçe! Enner Valencia and Sinan Gümüş … | Breaking news
1 min read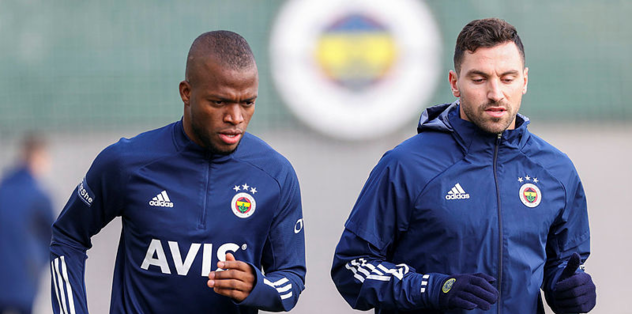 Fenerbahçe, which will be away from Denizlispor in the 11th week of the Super League, continued its preparations for this match.
The training, which was held in Samandıra Can Bartu Facilities, part of it open to press members under the management of Coach Erol Bulut, started with warm-up movements.
Then, in the training that continued in coordination, yellow-dark blue people carried out rust work for the press.
During the training, Enner Valencia and Sinan Gümüş, whose quarantine processes ended and the Covid-19 tests were negative, ran straight. Before training, Sinan Gümüş had a short conversation with Coach Erol Bulut.
He worked in the gym in Samatta, where Nazım Sangare and Harun Tekin ran apart from the team.
Kemal Ademi, Diego Perotti and Mauricio Lemos, who have injuries in yellow and dark blue, did not take part in the training.
Fenerbahçe will continue its preparations with the work it will do tomorrow.