Domenech, who has not run teams for 10 years, becomes the new coach of Nantes
1 min read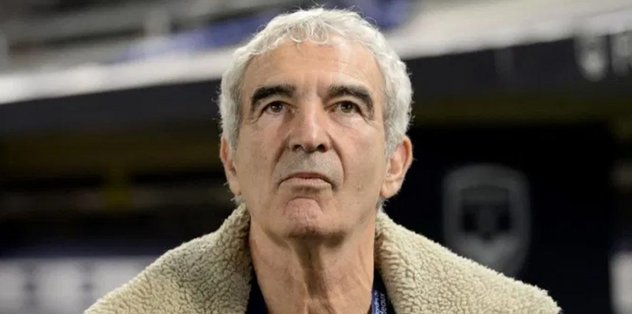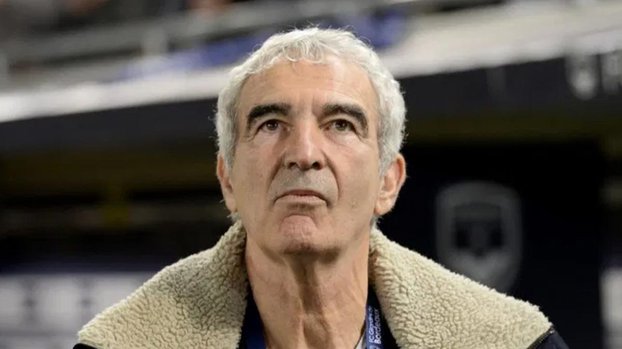 Nantes, team of the French First Football League (Ligue 1), brought Raymond Domenech to the post of coach.
In the statement made by the club, it was stated that an agreement was reached with the 68-year-old French coach until the end of the season.
Domenech was last coach of the French National Team between 2004-2010.
Domenech, who also worked in teams such as Olympique Lyon, Paris Saint-Germain, Bordeaux and Strasbourg, was last hired Mulhouse at club level in 1986.