Dinamo Kiev Barcelona match result: 0-4 SUMMARY – Last minute UEFA Champions League news
1 min read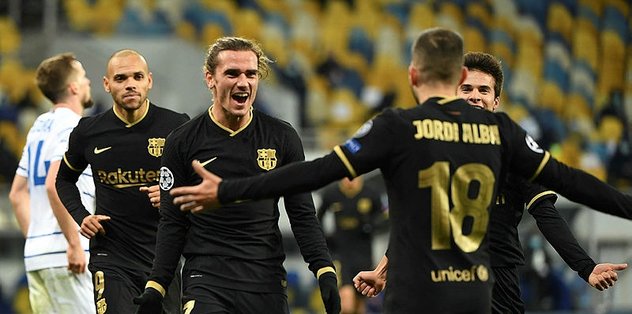 In the UEFA Champions League Group G fight, Barcelona was a guest of Dynamo Kiev in Ukraine.
In the match where Lionel Messi was not included in the convoy, Barça overthrew Dinamo Kiev with a result of 4-0 and made 4 of 4 in Group G.
Barcelona's goals were scored by Dest at 52, Braithwaite at 57 and 70, and Griezmann at 90.
He scored his first goal at the age of 20
Barça's 20-year-old fullback Sergino Dest scored his first goal in this match.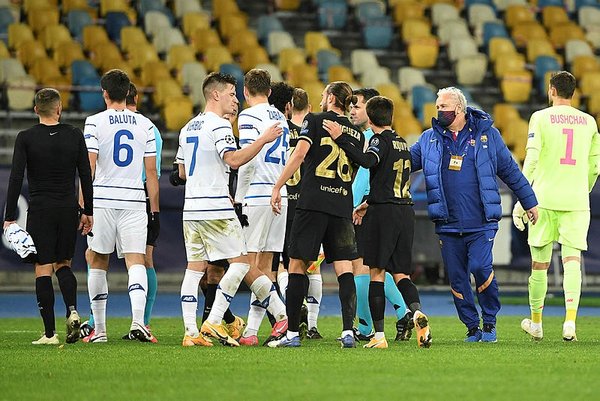 SEEN ON THE LEADERSHIP CHAIR
After this fight, Barcelona, ​​which increased its score to 12, took the lead and managed to stay in the last 16.
17th TIME IN A TOP!
The Spanish representative made it to the last 16 rounds of the Champions League in the 17th consecutive season.
Barcelona will hit Ferencvaros away the next week.