Diagne comment from Fatih Terim after Galatasaray match! It is a surprise for us that he does not score goals …
1 min read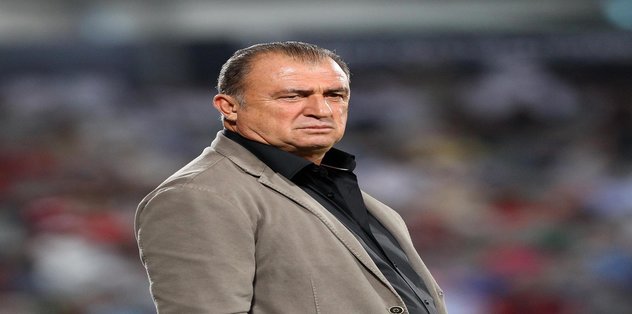 In the 10th week of the Super League, Galatasaray defeated Çaykur Rizespor 4-0 on the road. After the match, Galatasaray Coach Fatih Terim made statements.
Here are the explanations of Terim:
Last week there were 45, this week there were 93. With the young, the late entrant, the actor … My players deserve to be congratulated. I told you before the game. There was little praise they received for last week's excellent game. I hope they will give the brave right.
I congratulate all my players who dominated the game from the beginning to the end, did what they wanted, scored 4 goals and missed twice as much, did not give the opponent position. Today, I think we put forward the game model of the elite teams in the world.
Diagne is already a striker. It would be a surprise to us that it does not throw. There were balls hitting the first half goalkeeper, but it was a good comeback. I am satisfied.