Description of Oğulcan Çağlayan from Çaykur Rizespor! – Last minute Çaykur Rizespor news
2 min read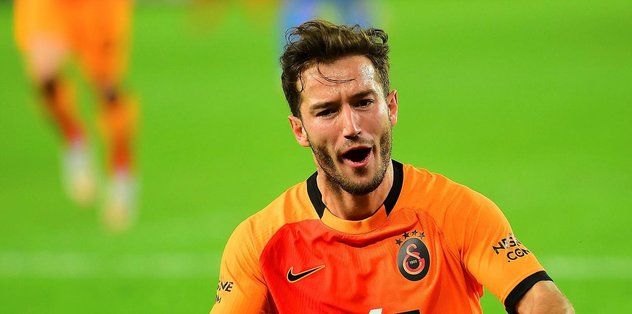 Çaykur Rizespor made a statement for the first time after the Conflict Resolution Board sentenced Oğulcan Çağlayan to 6 matches on the grounds that he had made a wrong termination. In the statement made after Ziya Eren, former President of Kayseri Erciyesspor, stated that Oğulcan Çağlayan was not paid 1 million 200 thousand Euros in the transfer of Oğulcan Çağlayan from Kayseri Erciyesspor to Çaykur Rizespor in 2016, the following statements were made:
"In accordance with the transfer contract of Oğulcan Çağlayan, a professional football player, concluded between our club and Kayseri Erciyesspor, Kayseri Erciyesspor received a 1 million Euro guarantee. Upon this development, our club filed a lawsuit and filed a criminal complaint against the prosecutor's office. The lawsuit on the subject is still under the Supreme Court review.
Both Ziya Eren and Kayseri Erciyesspor Club made claims by judiciary for the remaining 200 thousand Euros from the transfer contract. The issue has been brought to the jurisdiction and it has not yet been clarified whether the real right owner of the remaining balance is Kayseri Erciyesspor Club or Ziya Eren. Due to the legal dispute between Kayseri Erciyesspor Club and its former president, Ziya Eren, to whom to pay 200 thousand Euros is controversial and the court process continues.
Arguing that our club did not pay its debt related to the transfer of Oğulcan Çağlayan in the environment where the proceedings are continuing constitutes a bad faith such as "misleading the public". The conflict between Ziya Eren and his old club is open. We declare that it is unacceptable to use Rizespor as a tool for the purpose of trying to mask unfair and unlawful acts, we present it to the discretion of the public. "