Derby motivation from Sergen Yalçın! You can go into history – Last minute Beşiktaş news
1 min read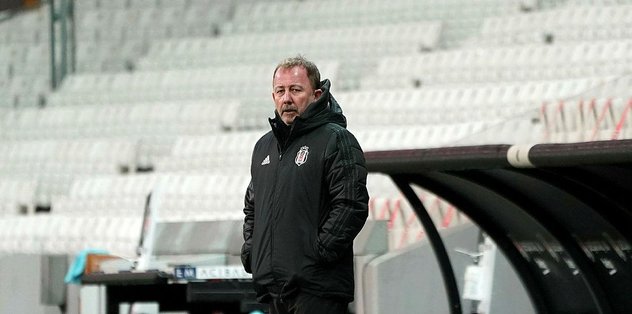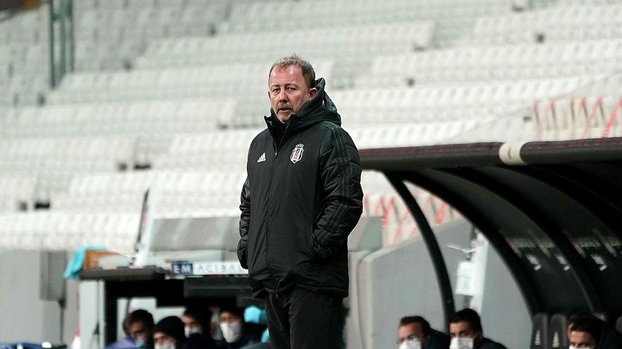 With a few days left for the giant derby, the coaches started to prepare their teams for the challenging match with interesting methods.
According to the news in the calendar; The successful coach made Fenerbahçe watch the match they beat 4-3 in Kadıköy on April 17, 2005.
Yalcin, "I was in the hut in that match. Now I will take part in the hut as a technical man. We succeeded in that date. We can succeed again. I want you to play with such courage," he said.
"YOU CAN ALSO GO IN HISTORY"
Sergen Yalçın said that goalkeeper Cordoba was thrown in that match and said, "Striker Pancu passed to the goal. We were playing away and we were 10 people. Despite this, we knew how to turn the match. We won even though everything was against us. You can win this match and go down in history. I trust you" he spoke.