Denizlispor coach Hakan Kutlu lost his father hours before Göztepe match
2 min read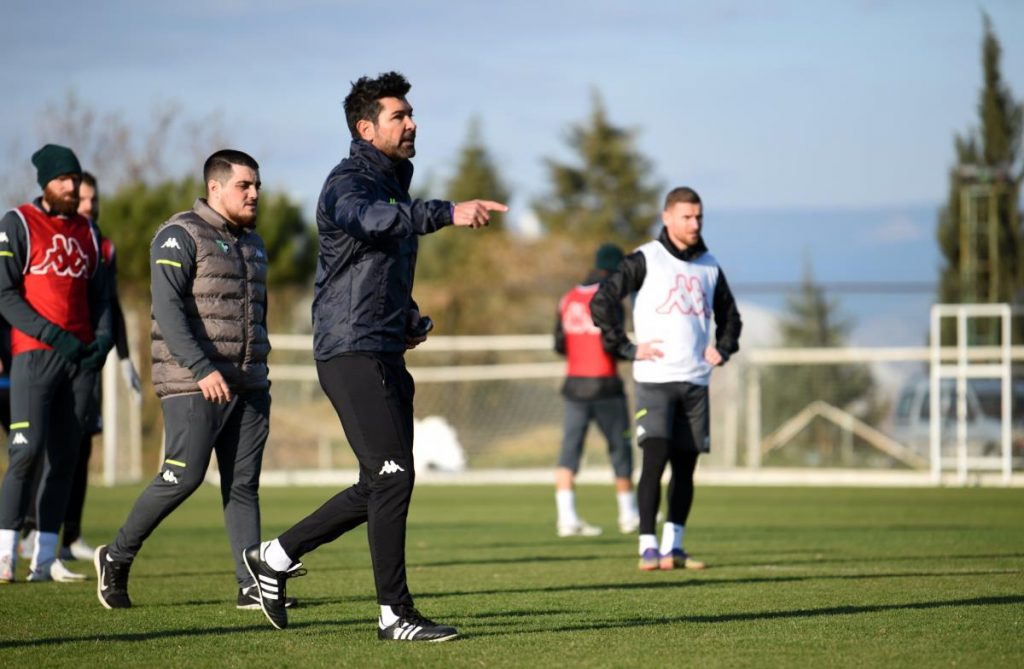 The father of Hakan Kutlu, the new coach of Yukatel Denizlispor, died. Having received bad news before the match to be played with Göztepe, Kutlu will go to Ankara for the funeral after the match.
After Yalçın Koşukavak's resignation last day, the green and black team, Hakan Kutlu agreed with. Hakan Kutlu, who will play his first match with Denizlispor, is bad hours before the game newsi took it.
In the written statement made by Denizlispor, "We have learned with great sorrow that our coach Hakan Kutlu's esteemed father, Necip Kutlu (86) passed away. We wish our condolences to our teacher and his precious family.
WILL GO TO THE FUNERAL AFTER THE GAME
For the funeral of Hakan Kutlu, who will play his first encounter with the green and black team, after the match AnkaraIt was learned that you will go to. Again, in the statement made by the green and black club, "The body of the deceased will be buried in Ankara Gölbaşı cemetery after the noon prayer tomorrow. Goztepe will be on the field at the beginning of our team in the match. He continued in the form of moving to Ankara after the match.