Decision from the German Football Association! Joachim Löw … – Breaking football news
1 min read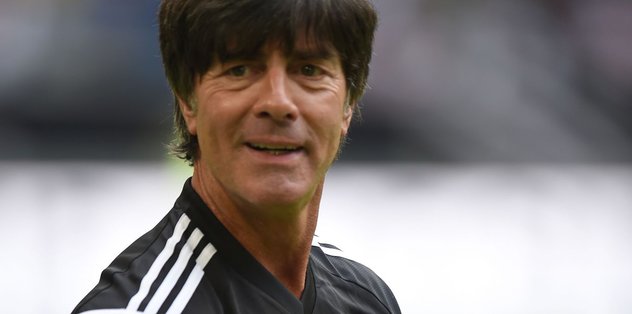 Joachim Löw, who achieved numerous successes during his long career as the manager of the German National Team, recently received a historical defeat from Spain in the UEFA Nations League.
The German National Team faced Spain and left the fight with a 6-0 defeat.
After the match, an official statement came from the German Football Federation about Löw, which was sent to Germany. In the statement made,
It was stated that the reasons for the 6-0 defeat against Spain will be found and this issue will be worked on, and the team will participate in the European Championship with confidence. For this reason, it was stated that Löw will remain in charge of the German National Team.