Cüneyt Çakır was the only Turkish referee assigned in EURO 2020, which was postponed due to the pandemic.
1 min read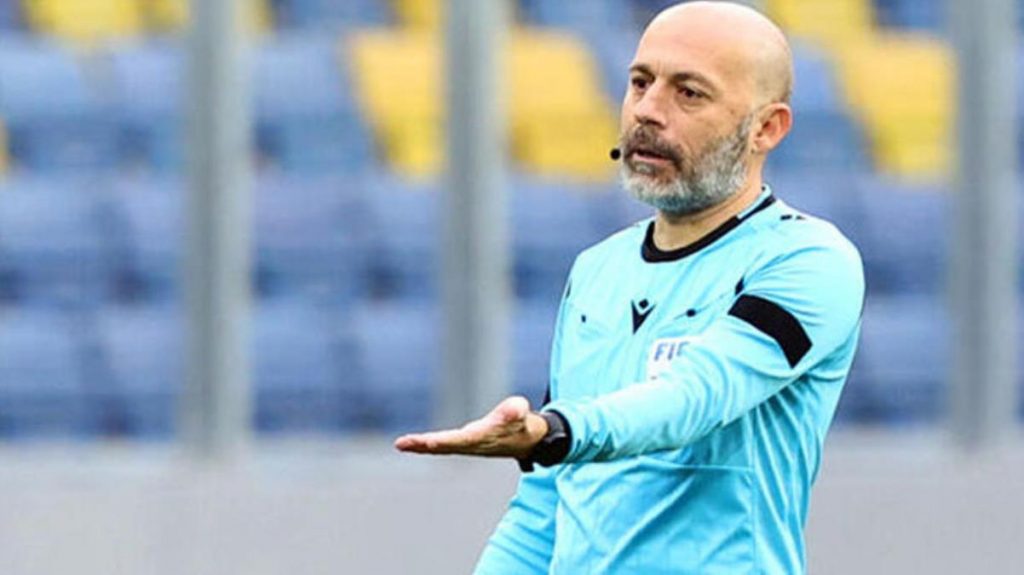 The UEFA Refereeing Committee announced 18 referees and their assistants who will take the responsibility of 51 matches at UEFA EURO 2020. It was stated that the FIFA licensed Turkish referee Cüneyt Çakır will also serve in the 2020 European Football Championship. Cuneyt Cakir, the Turkish referee was the only one to be served from Turkey in Euro 2020.
UEFA announced the list of referees who will blow the whistle in the tournament, which was delayed for a year due to the new type of coronavirus epidemic, and was held between June 11 and July 11, 2021. Among the 18 referees assigned to the competitions, he also directed the matches in the championships in 2012 and 2016 Cuneyt Cakir also took place.
MORE FINAL EXPERIENCE
Among the important matches that Çakır, 44, previously managed, 2015 UEFA Champions League final, 2014 and 2018 FIFA World Cup semi-finals, 2012 European Football Championship semi-final and 2012 FIFA Club World Cup final.
TRAININGS IN ISTANBUL
The preparations of the EURO 2020 referees will begin with the camp to be held in Istanbul on May 10-13. Istanbul will also be the referees' main camp starting from June 7 until the quarter finals are completed.