Cristiano Ronaldo's manager Jorge Mendes responds to transfer allegations
1 min read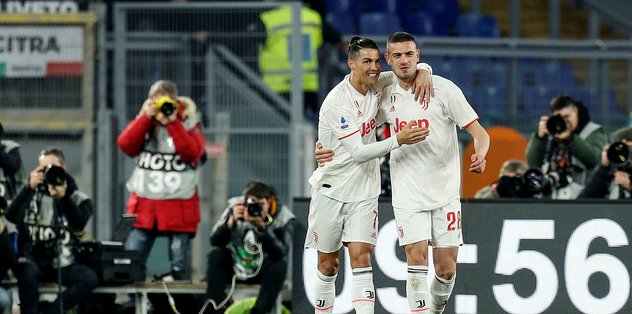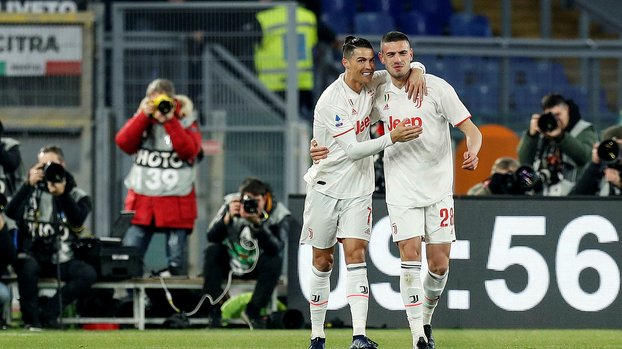 About the time when Paris Saint-Germain, MLS or rumors will go towards Manchester United's Cristiano Ronaldo was referred to the last name as his former club Real Madrid.
The manager of the 35-year-old Portuguese star, Jorge Mendes, put an end to the controversy with his statement. Speaking to Tuttosport from the Italian press, Mendes said, "Cristiano wants to achieve other records he has not broken in Juventus," he said, saying that the player will remain in the black and white club until 2022, when his contract expires.
In the report, it was stated that Ronaldo aims to win the Champions League championship with Juventus, while the star name can be renewed regardless of age if the star name continues to perform two more seasons. Ronaldo earns an average of 40 million euros annually at Juventus.