Cristiano Ronaldo has scored only 1 of his last 65 free kicks
1 min read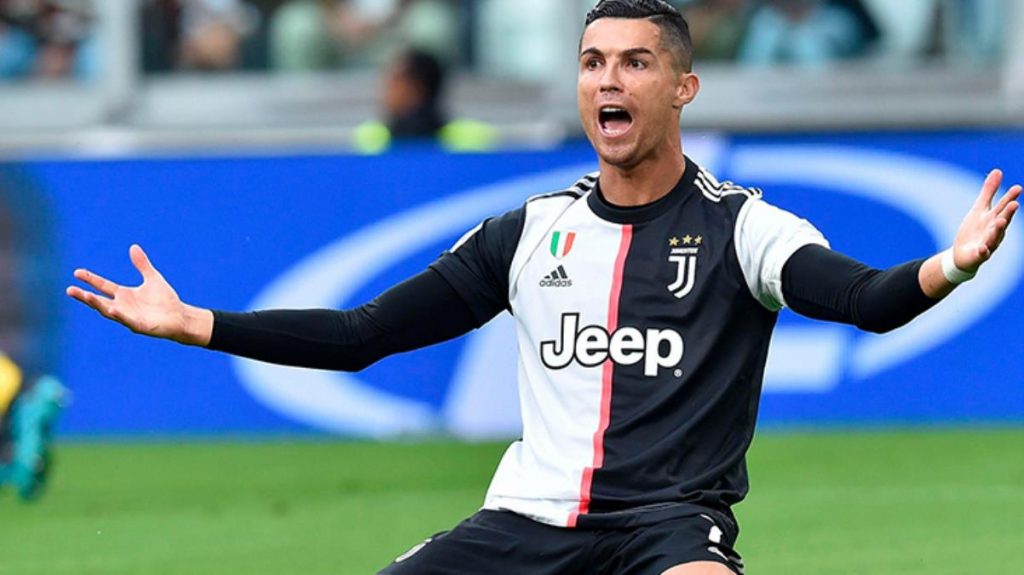 Cristiano Ronaldo, the star of the Italian Serie A team Juventus, revealed a very bad statistics. Despite scoring 91 goals in 118 matches with Juventus, Ronaldo was able to score only 1 of the last 65 free kicks he has taken. The 36-year-old football player scored his last free kick goal in the Torino match in July 2020.
Portuguese star footballer of Juventus Cristiano Ronaldomakes a name for himself in Serie A and European cups with his goals. 36-year-old footballer in 2018 Real MadridHe managed to air the nets 91 times in 118 games he played with Juventus.
CANNOT BE OFF SINCE JULY 2020
Ronaldo, who has turned into a total goal machine, is in trouble with free kicks. The Portuguese footballer was able to convert only 1 of his last 65 free kicks to goals. Finally, he was able to score from a free kick in the derby against Turin in July 2020.
"I BELIEVE RONALDO"
Making a statement on the subject, Juventus Coach Andrea Pirlo said, "Free kick goals are important, especially when it comes to opening stuck games. Ronaldo is training well and is improving. I believe he will score from a free kick soon."