Cristiano Ronaldo earns 9 million TL from social media sharing
1 min read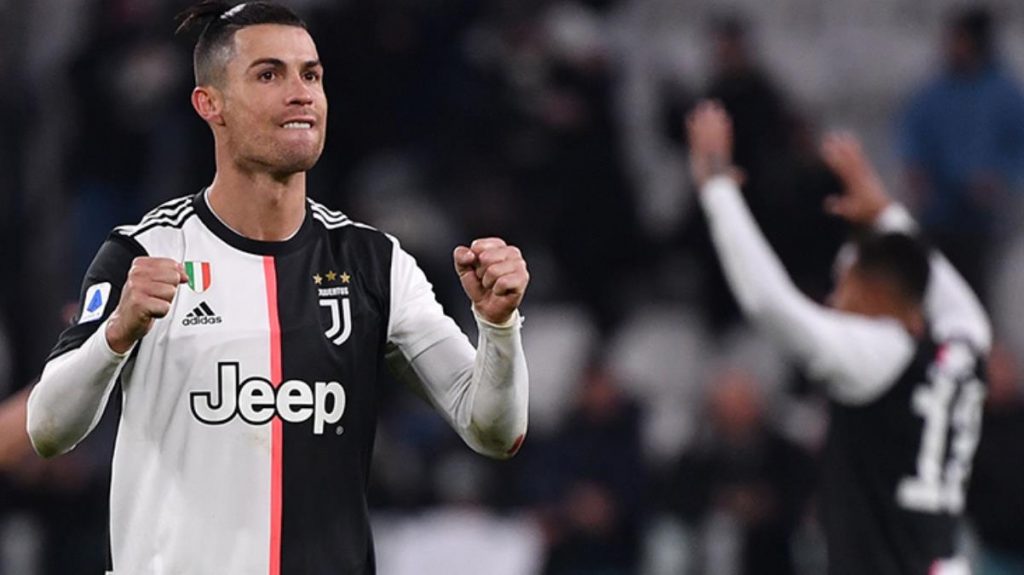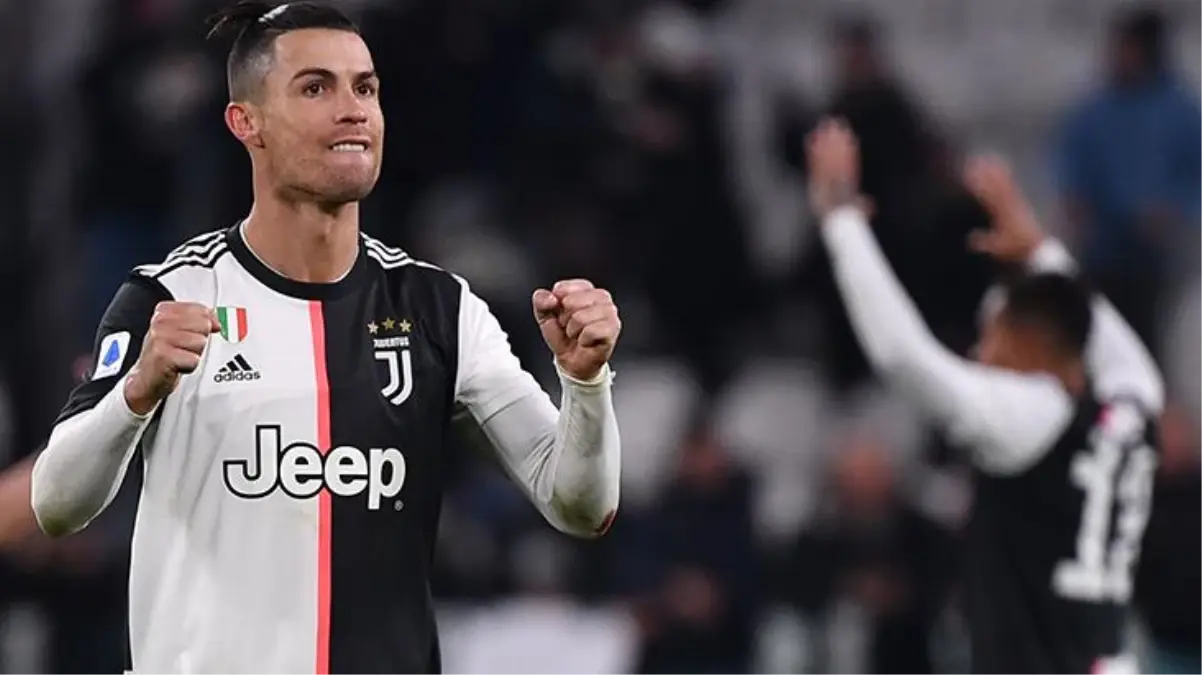 World famous football player Cristiano Ronaldo adds fortune to his fortune on social media as well. The 36-year-old football player is worth about 1 million 250 thousand dollars and 9 million liras for a share on Instagram.
The world famous star of Juventus Cristiano Ronaldowins both on and off the field.
A post of the Portuguese, the most followed athlete on social media, also makes him a fortune. Ronaldo's InstagramThe value of a share from Turkey is approximately 1 million 250 thousand dollars, approximately 9 million liras. A total of 500 million people follow the 36-year-old football player from his social media accounts.
SECOND RANKED MESSI
Lionel Messi, Barcelona's star footballer, follows Ronaldo on the list of athletes who earned the most per share on Instagram. Messi earns 881 thousand dollars, approximately 6 million TL from one share.