Coronavirus symptoms were seen in 3 football players in the A National Team
1 min read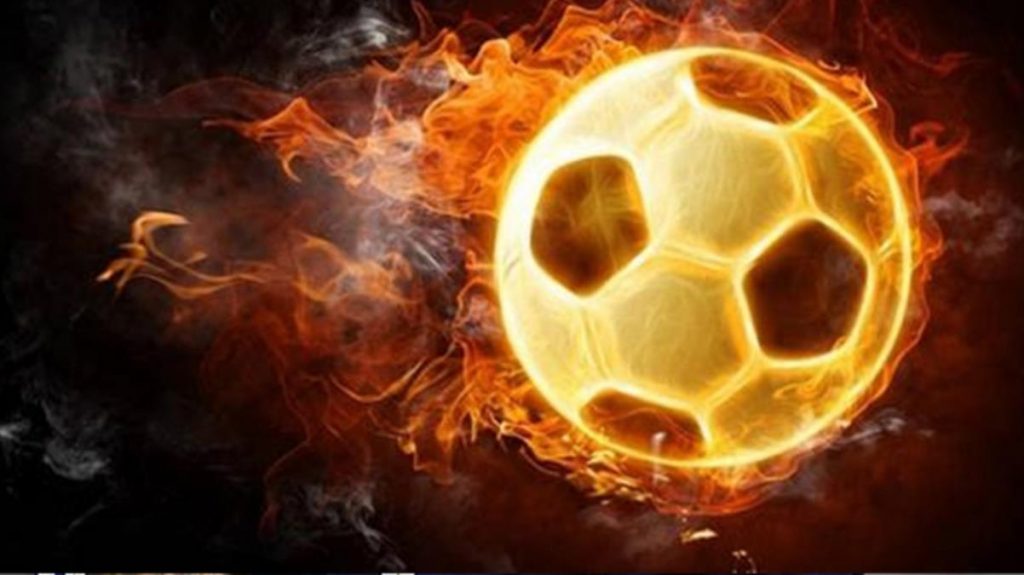 Coronavirus symptoms were seen in 3 football players in the National Team. The situation of the players will become clear after the checks to be made tomorrow.
Having made a great start to the 2022 World Cup Group Qualification, the A National Team passed the Netherlands 4-2 in the first match and Norway 3-0 in the second match. The crescent-stars who do not breathe their opponents gave very positive signals before the European Championship to be played in the summer. The latest developments in the A National Team, which will meet with Latvia on Tuesday, aroused concern.
TOMORROW SHALL BE CLEAR
3 players in the national team coronavirus showed symptoms. The final status of the players will be clarified at the end of the checks to be made tomorrow.