Corona virus shock in Sivasspor! 2 cases at once – Last minute Sivasspor news
1 min read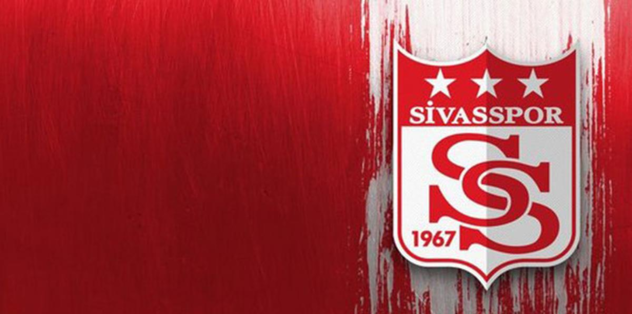 It was announced that 2 footballers caught the new type of corona virus (Covid-19) in Demir Group Sivasspor, one of the Super League teams.
In the statement made by the red-and-white club, it was noted that the Covid-19 test of 2 football players, one of whom returned from the national team camp, was positive.
It was stated that the isolation, follow-up and treatment processes of the actors started immediately in line with the relevant protocols.
In the red-and-white team, 3 players had previously tested positive for Covid-19.