Corona virus shock before the new season in the NBA! 48 players … – Breaking NBA news
1 min read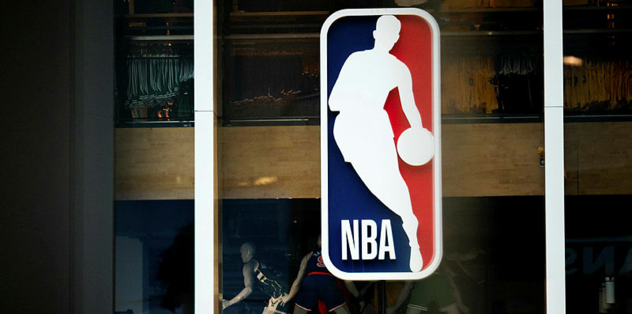 48 players in the American Basketball League (NBA) tested positive for the new type of corona virus (Covid-19).
In the statement made by the NBA, it was stated that 546 basketball players entered the routine Covid-19 test before the new season, which will start on December 22, and the results of 48 players were positive.
It was also stated that the players whose names were not disclosed were in good health and were quarantined.