Corona virus obstacle to Aston Villa-Everton match! – Last minute English Premier League news
1 min read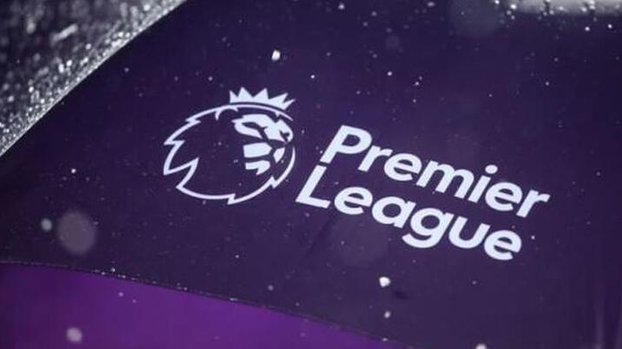 In the statement made by Aston Villa, it was stated that the league match with Everton was postponed on Sunday, January 17, due to the fact that the quarantine process of the cases in the team continued and the test results did not turn negative.
The league match between Aston Villa and Newcastle United, which was postponed in December due to the epidemic, will be played on Saturday, January 23. The training facilities, which were closed after the cases in Aston Villa, will be opened to the players on Sunday if the test results turn negative.
Aston Villa closed its training facilities last week due to increased Covid-19 cases in the players and the technical team, and played with Liverpool in the English Federation Cup with the under-23 team. The league match that Aston Villa planned to play with Tottenham yesterday was also postponed for the same reason.