Corona nightmare does not end in Eskişehirspor, the total number of cases increased to 15
2 min read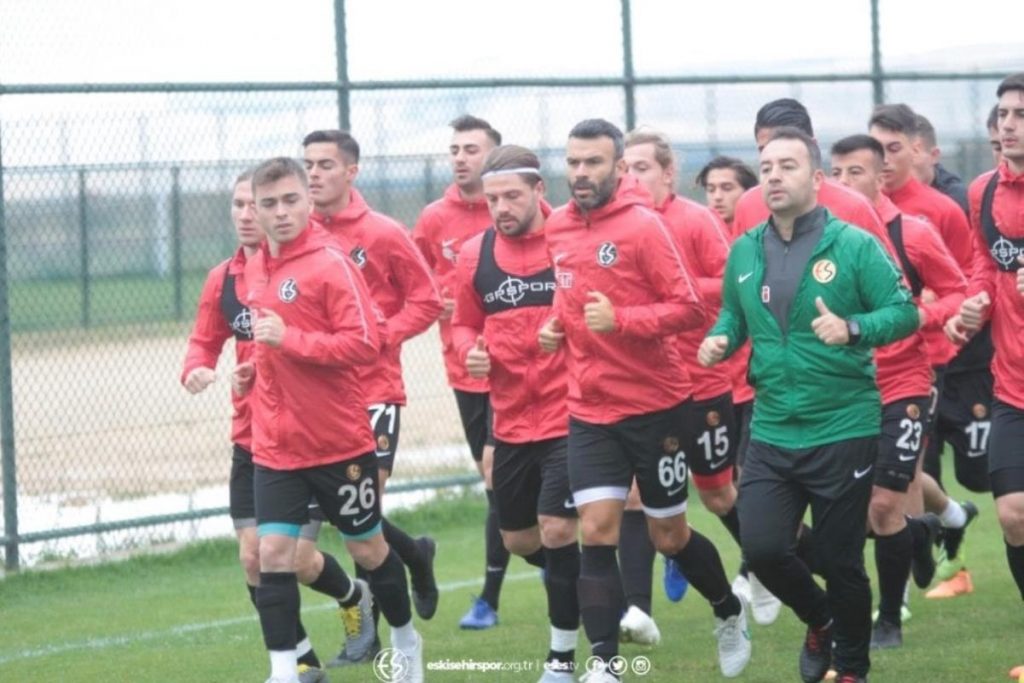 In Eskişehirspor, where coronavirus was encountered in 5 football players and 1 staff, 7 more positive cases were found. In the statement made by Eskişehirspor, it was stated that "the test results of our 4 football players, 1 assistant coach and 2 support team personnel are more positive. In our team, 10 football players, 2 coaches and 3 support team personnel are followed up, treatment and isolation processes by us."
As a result of the previous test in Eskişehirspor, it was announced that 7 more personnel were infected with the virus in the new tests performed after the Covid-19 test of 5 football players and 1 support team personnel was positive.
In the statement made by the Red-Black club on the subject, "As a result of the Covid-19 tests performed on all our footballers, technical delegation and administrative staff for precautionary purposes, it was determined that the test results of our 4 football players, 1 assistant coach and 2 support team personnel were more positive. "The follow-up, treatment and isolation processes of our 2 coaches and 3 support team personnel are followed by us." A positive finding was also found in the tests of 1 coach and 1 infrastructure player in the said team during the week.
GİRESUN MATCH WILL BE HARD
On Friday, April 9 TFF While the number of deficiencies increased in Eskişehirspor, which will host Giresunspor, the leader of the 1st League, a wait was started for the players to return smoothly due to the illness. Eskişehirspor, one of the weakest teams in the league, Super LeagueIt will be even more difficult against Giresunspor, which is taking firm steps towards Turkey.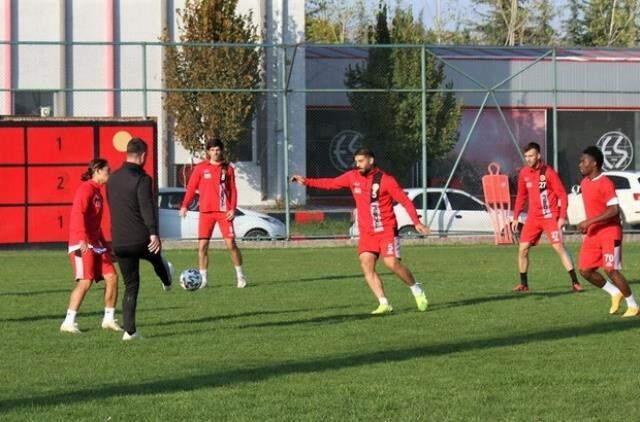 Source: İhlas News Agency