Confusing statement about Mesut Özil transfer from Arteta: No progress yet
1 min read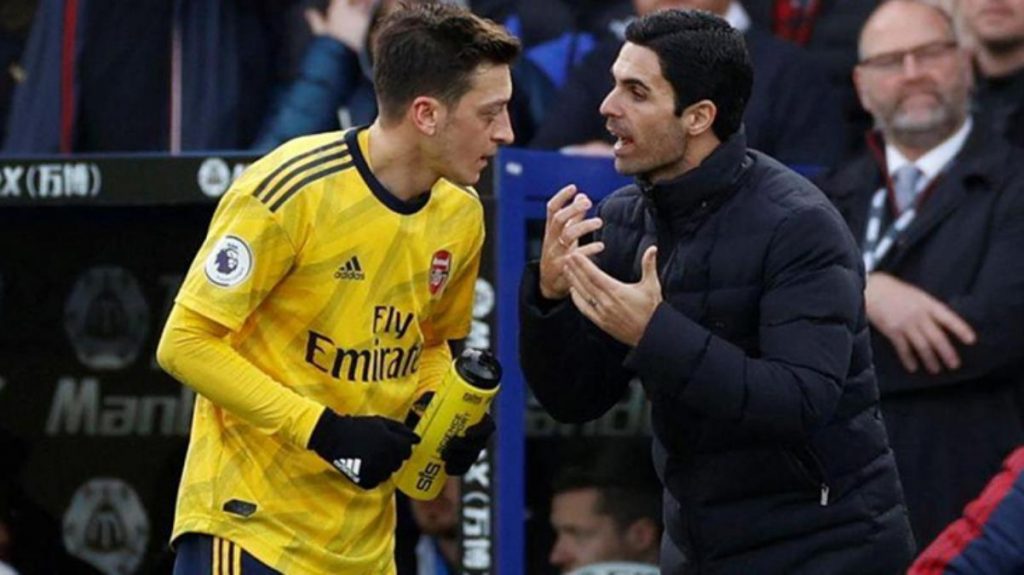 Transfer to Fenerbahçe is a big curiosity Mesut Ozil Another statement came from Arsenal. Press conference organizer coach Mikel Artetaevaluated the latest situation.
Arsenal manager, reiterating that there is no development yet, "There is no result yet. We are trying to find the best solution for Arsenal and Mesut Ozil. There is no development yet," he said.
"IT'S NOT AMAZING IF YOU WANT TO TALK TO THE FAN"
Referring to the fact that Özil will answer the questions of the fans on Twitter, Arteta said, "I do not use Twitter. I did not know that such a thing would happen. Maybe, he wants to continue his communication with the fans, share the latest information, talk about the near future and long-term issues. It is not surprising." he spoke.
"I CAN UNDERSTAND THE REACTIONS"
Mikel Arteta, who once again evaluated the reactions of the star actor out of the squad, said, "As I said, I do not use Twitter. I do not know the messages and reactions. However, we made a decision. It is difficult for a player not to be in the squad. I can understand the reactions. I knew "he used expressions.