Conflict Resolution Board punished Galatasaray and Oğulcan Çağlayan
2 min read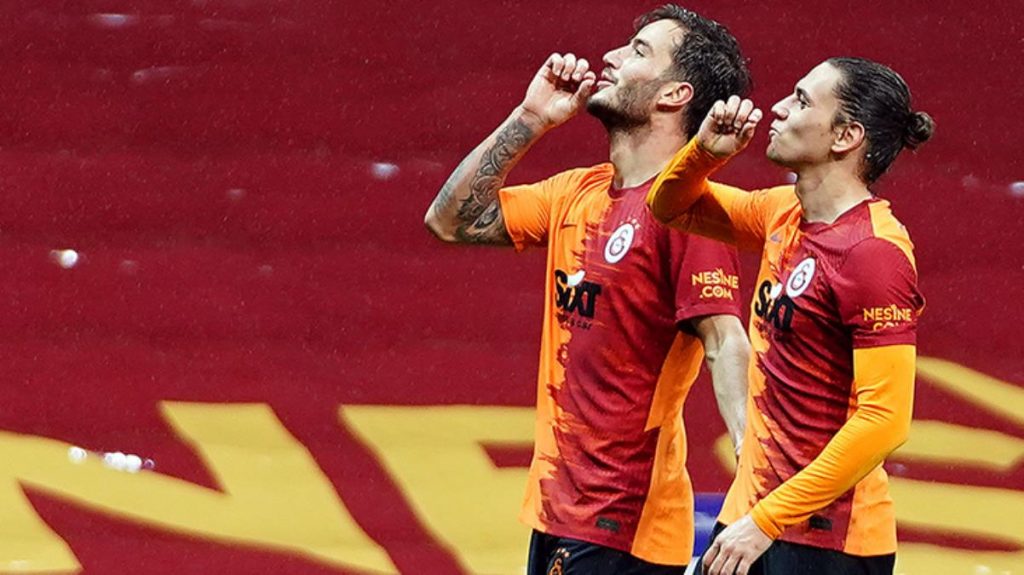 The Conflict Resolution Committee unilaterally terminated the contract and punished Oğulcan Çağlayan and the yellow-red club, who were transferred to Galatasaray. After Çaykur Rizespor's lawsuit, Galatasaray will pay 1 million 200 thousand euros in compensation to the Rize team. The young player was suspended from 6 matches.
Turkey Football Federation (TFF) Dispute Resolution Board (KLA), Ogulcan Caglayan's unilateral termination of the contract with Çaykur Rizespor last season and at the beginning of this season GalatasarayHe punished both the player and the club for signing.
According to the decision of UCK, Galatasaray Club will pay compensation to the Rize team. The amount of this compensation will be 1 million 200 thousand euros, which is the testimonial fee that Çaykur Rizespor added Oğulcan Çağlayan to his staff from Kayseri Erciyes, and this money will be paid to the Rize team. In addition, Oğulcan Çağlayan was banned from 6 official competitions due to faulty termination.
GALATASARAY WILL OBJECT
While it was learned that this decision was sent to the representatives of 2 clubs and players, it was stated that Galatasaray Club would appeal to this decision after the official notification reached the club and will carry the decision to the Arbitration Board.
WHAT HAPPENED?
Last season, Çaykur Rizespor Club extended the player's contract by using Oğulcan Çağlayan's +1 year option, and the player did not accept it and terminated his contract unilaterally while the league was continuing. Oğulcan Çağlayan, who did not play in Rize in the last games of the last season and completed the season idle, later signed an official contract with Galatasaray at the beginning of the new season.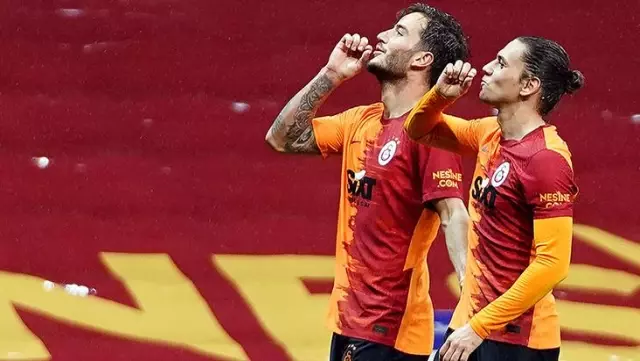 Source: Demirören News Agency / Uğur DEMİRKIRDI