Cocalic remained in Altay! – Last minute TFF 1st League news
1 min read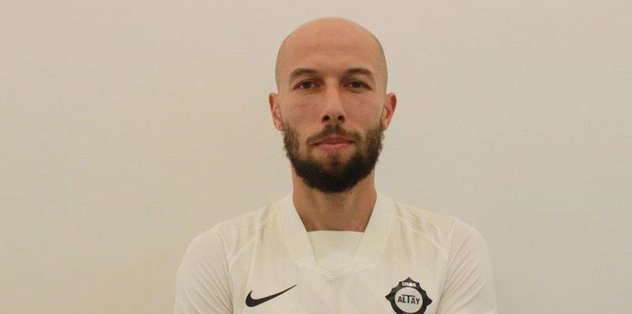 The Bosnian stopper transferred from Akhisarspor at the beginning of the season played 3 in the league and 1 in the cup in the first half. The management decided to continue on the road with the experienced defender with whom it signed a contract until 2022. Cocalic, who joined the Antalya camp, will try to get in the eyes of coach Yücel Ildiz to take more duties in the second half.
It has been stated that a new separation is not on the agenda in the Izmir team, which has divided their ways with striker Gnanduillet, left wing Amorim, midfielder Putsila, front libero Blagojevic and goalkeeper Burak. Striker Deniz Kadah, who left the first half after leaving Göztepe in Altay, and left-back Mehmet Erdem Uğurlu, who left Gaziantep FK, are expected to join the camp today.
On the other hand, Leandro Kappel, who took his son in the arms of the Netherlands, named Mason, has also reportedly expired and will join the team.