Coach Şenol Güneş received a harsh response to the claims that the premiums were distributed to the National Team.
1 min read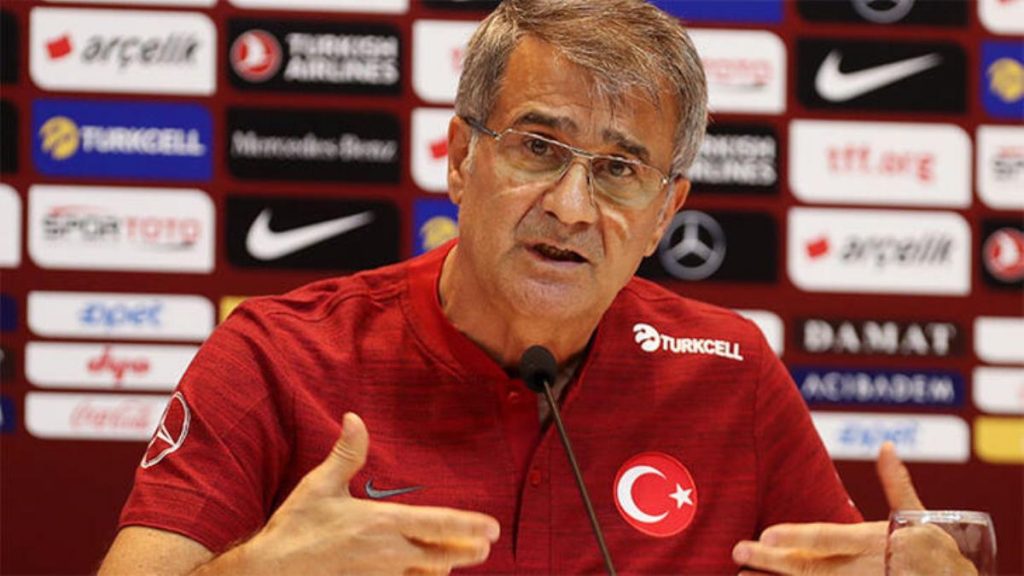 National team coach Senol Gunes, Turkey has responded to claims that the Football Association to distribute premium players. Denies the allegations in the press, Güneş said, "No premium work has been done on our National Team players, such allegations are unfounded. I did not take part in such a thing," he said.
The coach claims that 36 million TL premiums have been distributed to the National Team. Senol Gunes he denied. In Ajansspor newsIt was claimed that a total of 36 million TL in premiums were distributed to players who played and did not play, Güneş said that this was not true. Experienced technical man, "Such claims are unfounded. Any premium work has not been done," he said.
"WHY ARE THES ON THE AGENDA"
Speaking to Sabah, Güneş continued, "I have no knowledge of such a subject. We do not have such a thing as premium in our mind, I do not understand why they are brought up. I have not been involved in such a work. We are talking about something. We are completely focused on success "statements took place.