Closing the season, Cenk burned his grandfather with these words: They made us move on the stone.
2 min read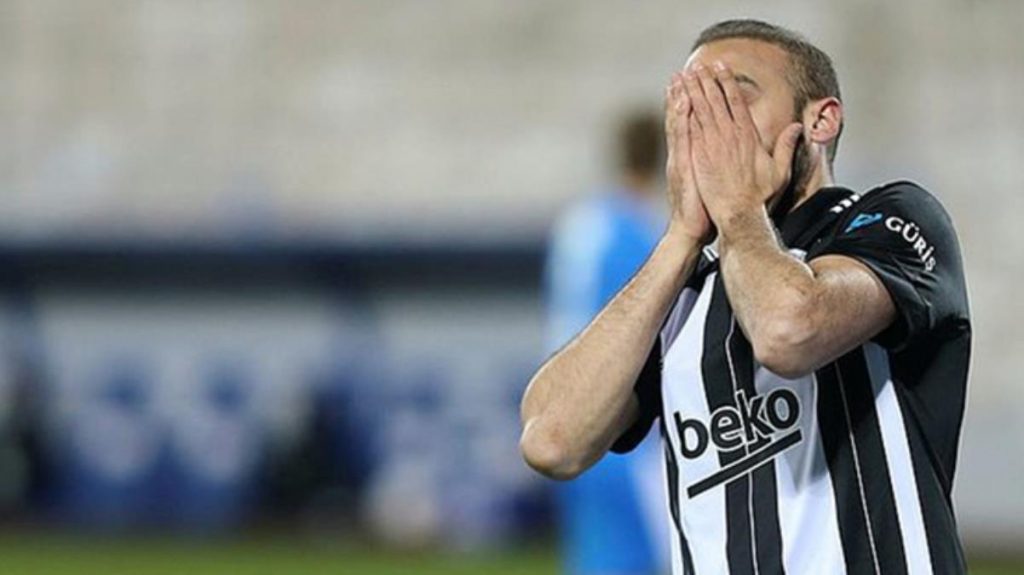 Cenk Tosun, who was injured in the match Beşiktaş played with Erzurumspor and closed the season, was in trouble for his grandfather Ahmet Kırca. Complaining about the floor of the stadium and attributing his injury to it, the striker football player said, "Grandfather, they played us on the stone, not on the grass field."
Defeated BB Erzurumspor 4-2 in the 34th week of the Super Toto Super League Besiktas, Cenk Tosungave 'u the victim of disability. Ahmet Kırca, the grandfather of the striker football player, told about what he talked to his grandson about the injury.
The statements of Ahmet Kırca are as follows:
"I CAN'T HOLD MY TEARS"
"When I saw that my grandson was staying on the ground in pain, it was as if a piece of me broke out, I couldn't hold back my tears. He is my dear lung.
THEY SPEAKED AFTER THE SURGERY
I immediately called her mother, they said she would undergo surgery. I talked to Cenk after the operation. 'Grandpa, they made us move on the stone, not on the grass field.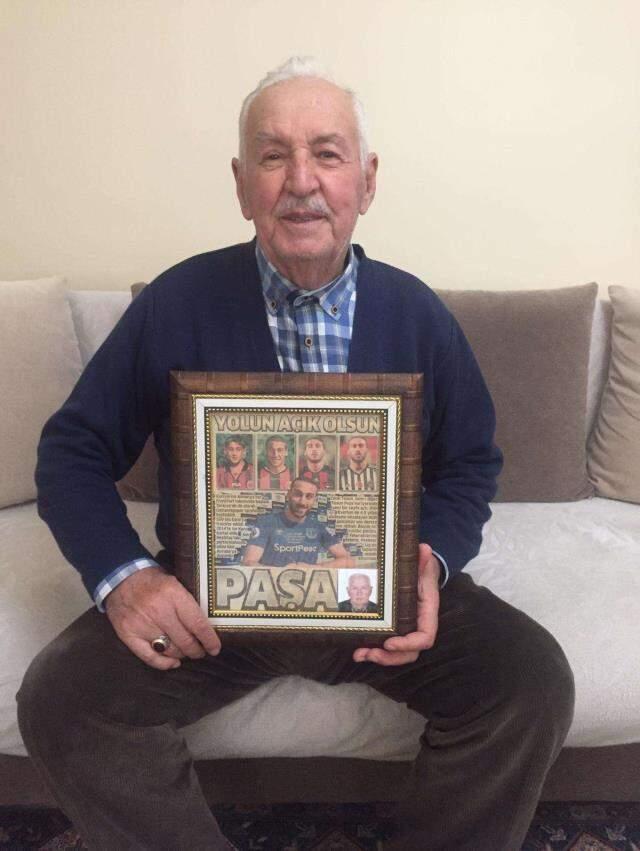 "HE FLY FROM JOY TO THE AIR WHEN I HAVE A TRANSFER"
Besiktas, who has been sick for as long as Cenk has known, was thrilled when he was transferred to the club where he loved his colors. It was his biggest dream to play in Beşiktaş and the National Team. Thank God he did both, I am proud of him.
"CENK PROMISED"
He is in good condition now, very upset that he will be away from his jersey for a long time and will not be able to serve his country in EURO 2020; but he promised it would be better than before. "