Christoph Daum, whose name is mentioned with Fenerbahçe, shared Istanbul from his social media account
1 min read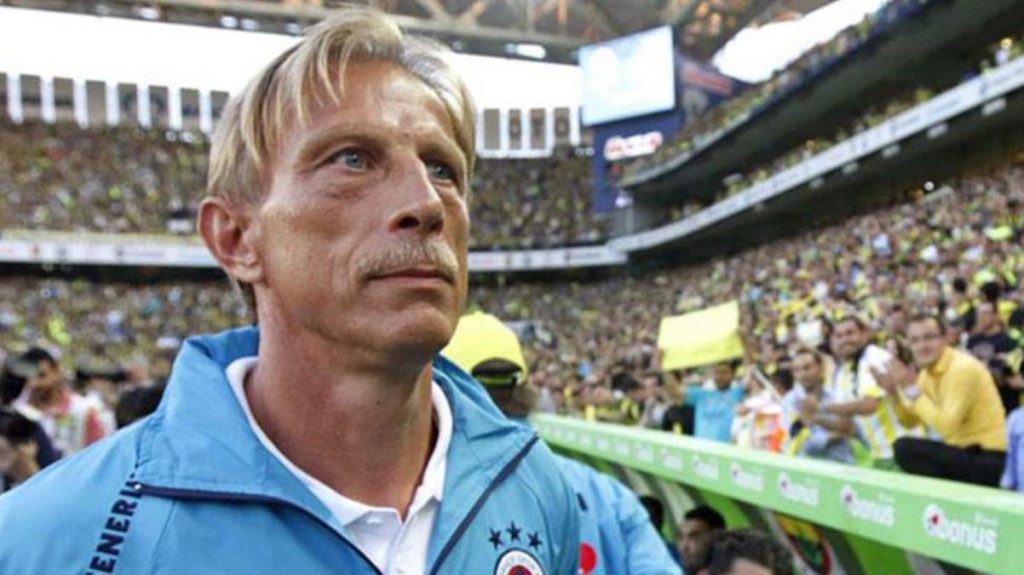 Christoph Daum, whose name was mentioned with Fenerbahçe after Erol Bulut's unpopular performance in Fenerbahçe, excited the fans by sharing his Istanbul photo once again on his Instagram account. In his last statement, the German coach thanked the yellow-dark blue fans and said it is not the right time to speak.
Coach after a 1-0 defeat to Göztepe in Fenerbahçe's field Erol Bulutbecame the most criticized name in the yellow-blue community. In the press after these criticisms the newswho served twice in Fenerbahçe before Christoph DaumIt was stated that he would head Fenerbahçe again.
"TRANSFER Rumors COME AGAIN AGAIN"
Previously from Instagram İstanbul The sharing of Daum's photo taken in Istanbul again brought up the transfer rumors. In the Instagram post of the experienced coach with the note "Good morning", there is a photo of his wife in Ortaköy.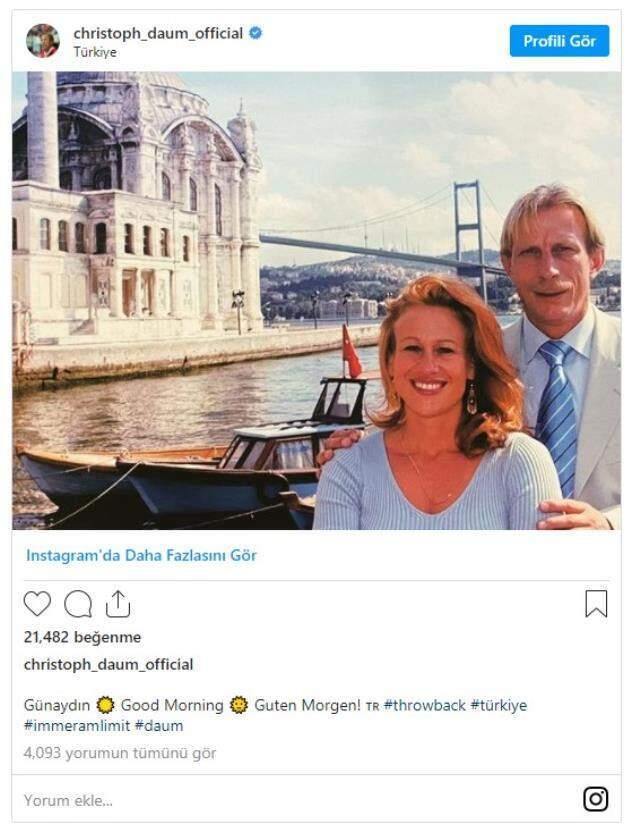 "Thank you for the support messages from the fans. But I don't think it's the right time to talk now," Daum said in a recent statement regarding the transfer rumors. he used the expressions. Recently, Turkey relating to the shares in the social media, "I share your photos from social media account because Turkey is my second home," he said.