Christoph Daum shared Istanbul after Fenerbahçe drew against Antalya
1 min read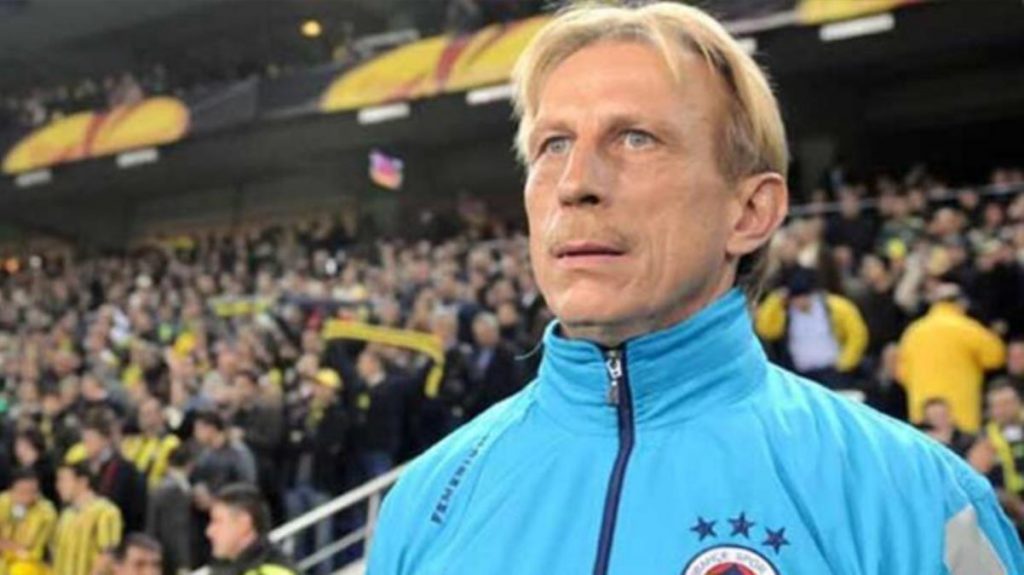 Fenerbahçe, which drew 1-1 with Antalyaspor in the 28th week of the Super League, could not use the opportunity in the week Galatasaray lost. After the match, in which the yellow-blue team lost 2 points, a resounding sharing came from Christoph Daum. The German coach shared Istanbul again right after the game.
After the Antalyaspor match, where Fenerbahçe could not seize a great opportunity on the way to the summit, the former coach of the yellow-dark blue people Christoph DaumThe sharing of 'made a splash on social media.
ONE AGAIN İSTANBUL SHARING
After Fenerbahçe drew 1-1 with Antalyaspor, a new Istanbul share came from German coach Christoph Daum. Daum's Istanbul-themed posts after Fenerbahçe's loss of points were interpreted as wanting to return to the yellow-blue club.