Christoph Daum: I did not receive an official offer from Fenerbahçe
2 min read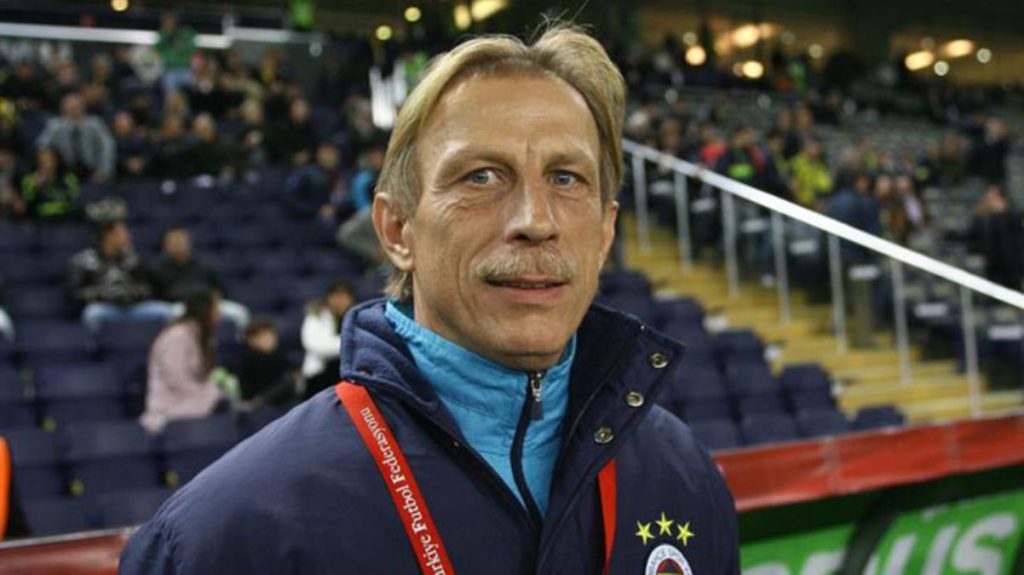 Christoph Daum, who replaced coach Erol Bulut, who was the target of criticism arrows in Fenerbahçe, made a statement to the German Bild Newspaper. Daum said he did not receive an official offer from Fenerbahçe.
Fenerbahçe got reaction due to bad football after the game lost to Göztepe Erol Bulutreplaced by Christoph Daum, German Bild Newspaper'neither explanation.
"I HAVE NOT RECEIVED AN OFFICIAL OFFER FROM FENERBAHÇE"
"Did you get an offer from Fenerbahçe?" Answering the question, Daum replied "I have not received an official offer from Fenerbahçe." Despite Daum's statement that "I did not receive an offer," the German Bild newspaper said, "Even though Daum announced that he did not receive an offer, this offer could come faster than expected. Because Fenerbahçe was injured on the way to the championship and this picture may get worse after the Trabzonspor match on Sunday. Superstar Mesut Ozil, who was brought as a savior, is looking for form in a competitive league without training for almost a year.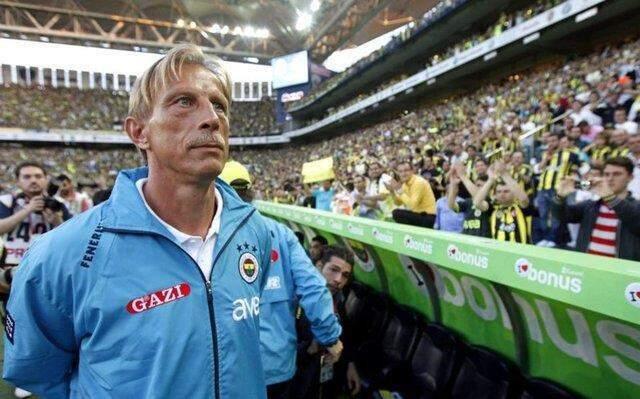 DAUM: FENERBAHÇE BECOMES CHAMPION
Daum said in an interview he gave a short time ago that Fenerbahçe is the biggest favorite of the championship with its qualified staff, "I know the names such as Emre Belözoğlu, Selçuk Şahin, Volkan Demirel, Mehmet Yozgatlı and Aurelio, who are in the technical team of Fenerbahçe coach Erol Bulut. Technical committee on task are located at the beginning of yet their career terms, but I believe still their will be successful. Fenerbahce chairman Ali Koc, I think will play in the championship have built a good team. they'll say of course you have to be a champion them in Turkey, but no, I champion this team And now there will be a player in the urgently needed position number 10. Don't get me wrong, the Greek Pelkas who can play in that position is a very good offensive midfielder, but now they will be even stronger with Mesut Özil. I stopped counting at 20, but a lot of new players were recruited. and in this way they can only succumb to themselves. " he used the expressions.