Chelsea – Luton Town: 3-1 MATCH RESULT – SUMMARY – Last minute Football news from Europe
1 min read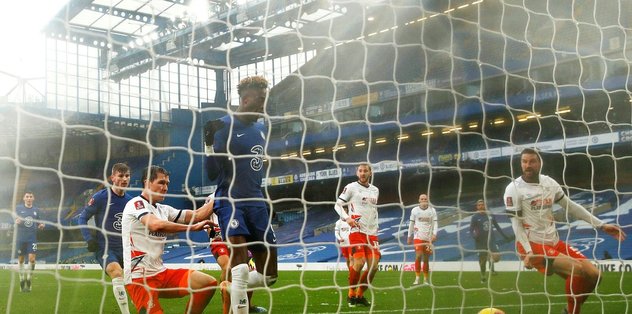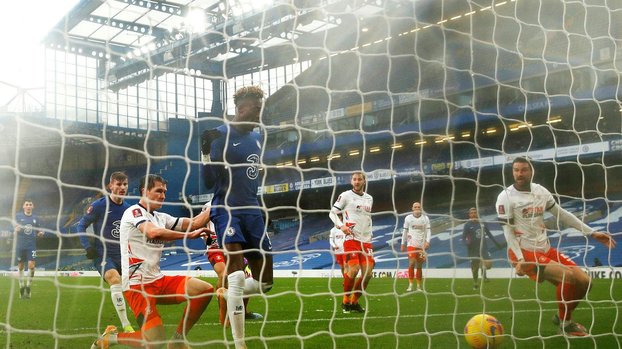 In the FA Cup, Chelsea beat Luton Town 3-1 and advanced to the 5th round.
In the Federation Cup 4th round match, Premier League team Chelsea hosted Championship teams Luton Town at Stamford Bridge Stadium.
Quick to start the match, Chelsea took a 2-0 lead in the 11th and 17th minutes with Tammy Abraham's goals. Luton Town, who increased his attacks, made the score 2-1 with Jordan Clark shaking the networks in the 30th minute and the first half ended with this score.
Abraham, who took the stage once again in Chelsea, who controlled the game in the second half, scored a "hat-trick" in the 74th minute and played the leading role in his team's 3-1 victory.
Chelsea will face another Championship team, Barnsley, in round 5.