Chaos cannot be prevented in Galatasaray! It is claimed that Fatih Terim will resign
2 min read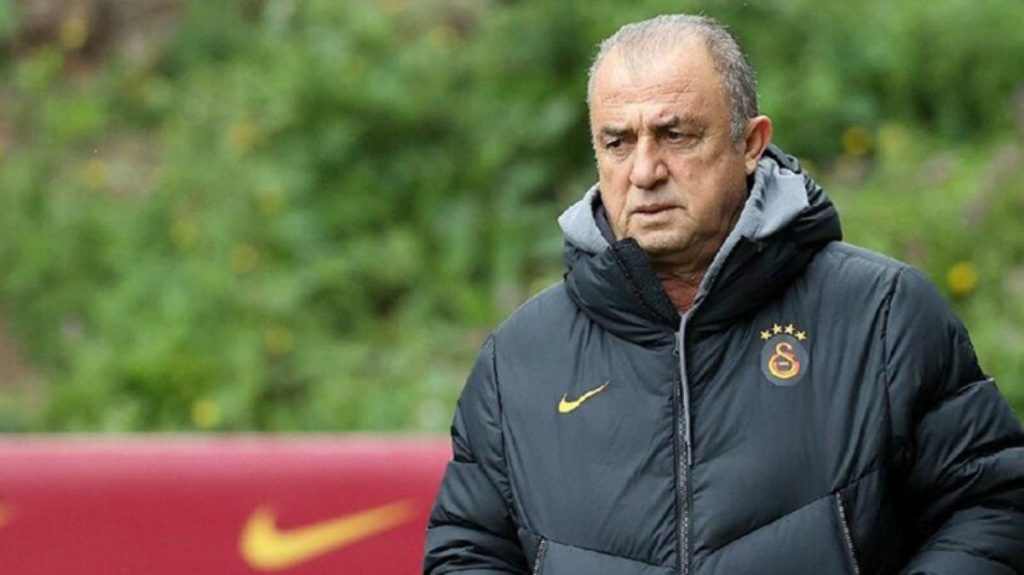 After the points lost in Galatasaray in the last weeks, the statements of Mustafa Cengiz towards the players and the reactions from the players, the community is experiencing a crisis after the crisis. The latest claim made aroused great repercussions. "If Galatasaray is defeated by Göztepe, Fatih Terim may resign," said Murat Özbostan, Sports Director of Sabah Newspaper.
With management in Galatasaray Fatih Terim The ties between them came to the point of breaking. Sabah Newspaper Sport Director Murat Özbostan commented on the latest developments in the yellow-red community. Özbostan said that if Galatasaray fails to win against Göztepe, Fatih Terim may leave.
Some of Murat Özbostan's statements linked to the live broadcast of A Spor are as follows:
"THIS CRISIS IS NOT A DAILY CRISIS"
"There was a forced marriage here. The relationship between Mustafa Cengiz and Fatih Terim is very obligatory. This crisis is not today's crisis. newswas.
"THE TIES ARE OFF"
The ties between the administration and Fatih Terim are now broken. There was no chance for the championship. Elections, backstage, after that, these are spoken in Galatasaray until the end of the season. This process in Galatasaray results in separations. I think the president will not be a candidate, he has health problems. Will Fatih Terim stay or not? I think the future depends on the management.
"TERM'S PRESIDENCY SHOULD NOT BE ON THE AGENDA."
The number 1 reason why Galatasaray fails is its own community. This number of mines cannot be left in front of a team. Fatih Terim's presidency should not have been on the agenda in Galatasaray, which is in the championship race.
"THE RESULT OF THE GOZTEPE MATCH IS VERY IMPORTANT"
If Galatasaray is defeated by Göztepe, Fatih Terim may resign after the match. The result of the Göztepe match is very important for Galatasaray. "