Changes to be talked about by Emre Belözoğlu
1 min read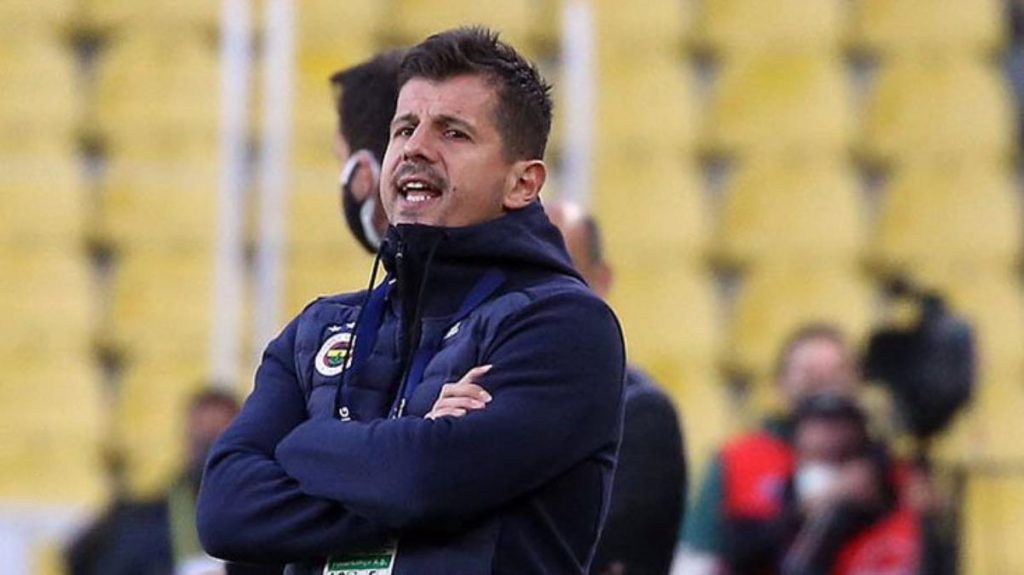 Emre Belözoğlu made 3 changes in 11 of the Yeni Malatyaspor match played last week. In the yellow-blue team, Luiz Gustavo, Bright Samuel-Osayi and Mbwana Samatta were among the substitutes, while Jose Sosa, Mert Hakan Yandaş and Dimitris Pelkas were assigned at 11.
GUSTAVO FIRST TIME BACKUP
In Fenerbahçe, Brazilian football player Luiz Gustavo was among the first substitutes in the league. At the beginning of the last season, Gustavo, who was included in the yellow-blue team and was acclaimed for his performance, took part in 11 matches in which he was not suspended or injured. For the first time in his 2-season Fenerbahçe career, Gustavo started a back up fight for the first time.
SAMATTA SURPRISE
In the yellow-blue team, Mbwana Samatta was a reserve lineage for the Gaziantep FK fight. Football A Team Director Emre BelözoğluSamatta, who was assigned at 11 in 2 matches after his development, was taken to the backup when he could not perform the desired performance.
MERT HAKAN IS ON 11 AFTER 3 MATCHES
In the yellow-blue team, Mert Hakan Yandaş was appointed at 11 after 3 matches in the league. Mert Hakan Yandaş, who was among the substitutes in Beşiktaş, Denizlispor and Malatyaspor matches, started the Gaziantep FK fight at 11.