Championship rates have changed in the Super League! Beşiktaş became the favorite with Fenerbahçe
1 min read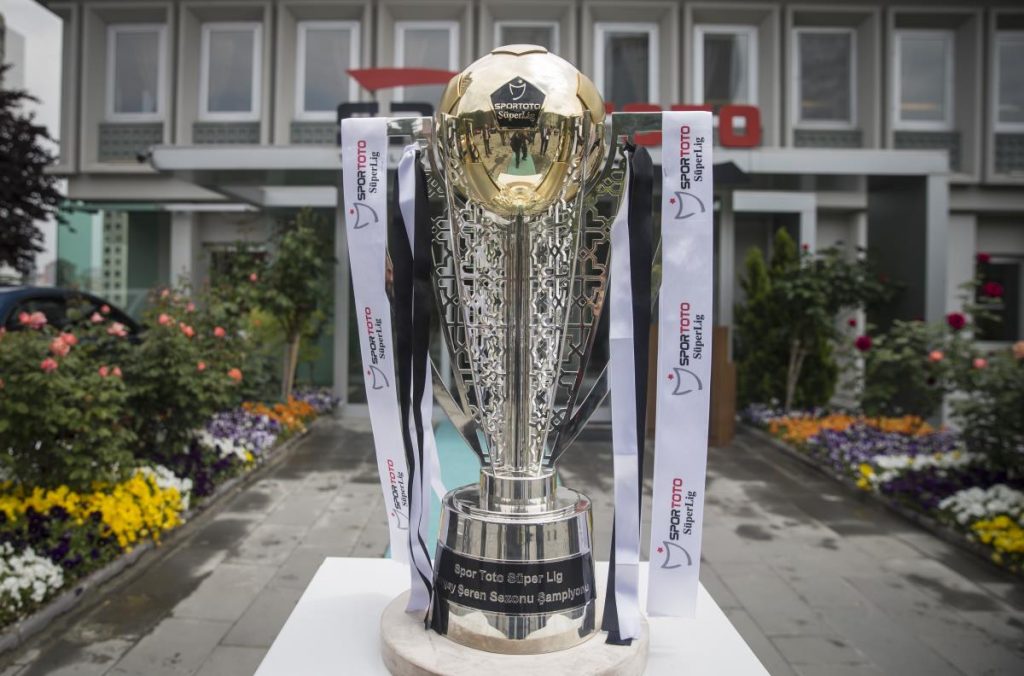 Updated after the 28th week matches played in the Super League. Surprising results emerged in the 28th week of the league. Leader Galatasaray lost 2-1 on the road against Ankaragücü, who is in the lower ranks of the league. Fenerbahçe also drew 1-1 with Antalyaspor, which did not see defeat in 2021.
Beşiktaş and Trabzonspor, who passed by last week, were the most advantageous teams of this week. While Beşiktaş left Malatyaspor with the 1-0 victory; Trabzonspor managed to win 2-1 against Kasımpaşa in Istanbul.
THE MOST PROFITABLE BEŞİKTAŞ CLOSED THE WEEK
After these results, the championship ratio of Fenerbahçe, which was 2.40, rose to 2.50. On the other hand, Galatasaray's rate increased from 2.40 to 2.65 after being defeated. Beşiktaş's rate of 2.90 after the victory fell to 2.50. Trabzonspor, who won their first match after Fenerbahçe's defeat, remained at 18.00.
Following these results, the latest situation in the championship ratios of İddaa, which was updated, was as follows;
SUPER LEAGUE CURRENT CHAMPIONSHIP RATES
Fenerbahce: 2.50
Besiktas: 2.50
Galatasaray: 2.65
Trabzonspor: 18.00
PROPORTIONS OF THE WEEK LAST
Galatasaray: 2.40
Fenerbahce: 2.40
Besiktas: 2.90
Trabzonspor: 18.00