Champions League praise for Rodrygo, star of the Inter match! Galatasaray match was reminded
1 min read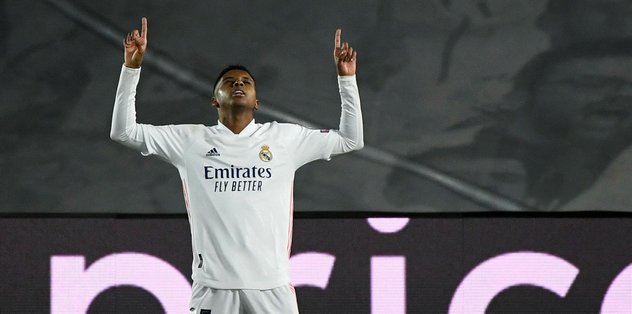 The name that marked the season on behalf of Real Madrid in the UEFA Champions League was Brazilian young footballer Rodrygo. The star name recorded the team's 2nd goal against Inter. On the other hand, Rodrygo scored the third goal of his team in Real Madrid's field this season, where he beat Inter 3-2.
The remarkable performance of the young football player is also on the agenda of the Spanish press … While AS Newspaper commented that Rodrygo was "born for the Champions League", it was pointed out that the Brazilian star's citizen, Vinicius Junior, was also a talent.
On the other hand, while providing information about Rodrygo's performance, the hat-trick made by the player in the Galatasaray match of our representative in the Giants League last year was also mentioned.