Cesare Prandelli's corona virus test result was positive!
1 min read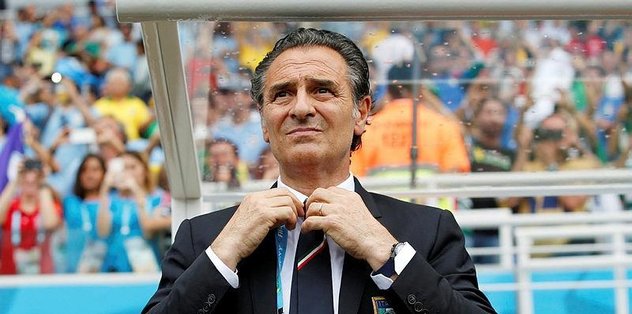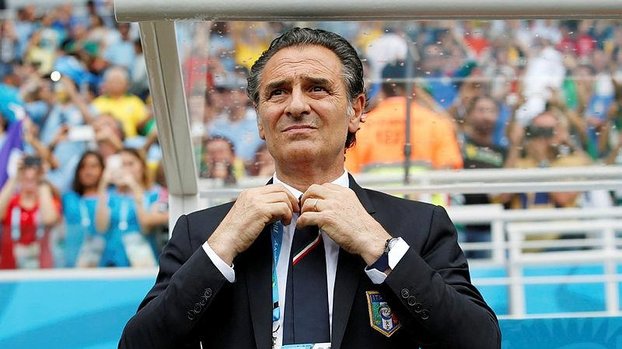 It was reported that Cesare Prandelli, the coach of Fiorentina, one of the Italian First Football League (Serie A) teams, tested positive for the new type of corona virus (Covid-19).
In a written statement from the Fiorentina Club, it was stated that the test of coach Prandelli was positive in the tests carried out in accordance with the protocols.
It was noted that Prandelli was kept in isolation and the team would continue to follow the procedure stipulated by the health protocols.
Ten years later, the 63-year-old coach, who took over the head of Fiorentina again last month, left the team with a defeat in two games he played in the league so far, and defeated Udinese 1-0 on the road in the 4th round match of the Italian Cup.
Cesare Prandelli also coached Galatasaray for a short period at the beginning of the 2014-2015 season.