Cenk Tosun spoke after the draw! Let's not underestimate anyone
1 min read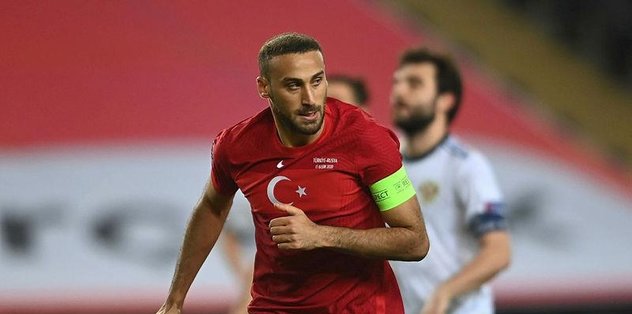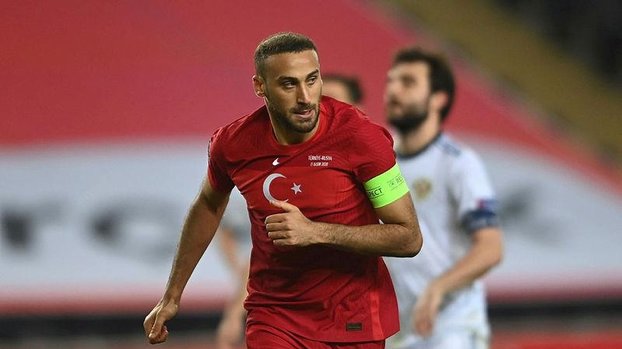 Cenk Tosun, the star football player of our A National Football Team, who played in Everton, one of the English Premier League teams, evaluated our rivals on the way to the World Cup.
Here are those words …
"It would be difficult to choose whoever from the first bag. The Netherlands is a competitor similar to us. They have a new generation. They play good ball. They did good work in the German and French groups. But I think we will put our game on top of it and be 1st or 2nd and go from the playoffs to the World Cup.
"I started working with the team for 2 months. I am entering the squad, trusting the teacher, getting into the game. I had difficulty in the beginning because I did not play for 8 months, but I gradually came to the position of 100 percent. My knee is good, thank goodness. I hope I will contribute to the team by playing in matches and scoring goals. "
"I don't want to belittle anyone. But I think it will be among the 3 teams. Netherlands is a very good team. Norway is also like that. Sörloth, Haaland, Odegaard … They have talented players. If we can't, we want to exit the playoffs as the 2nd. "