Çaykur Rizespor, which separates its ways with Sumudica, will make an offer to Okan Buruk
1 min read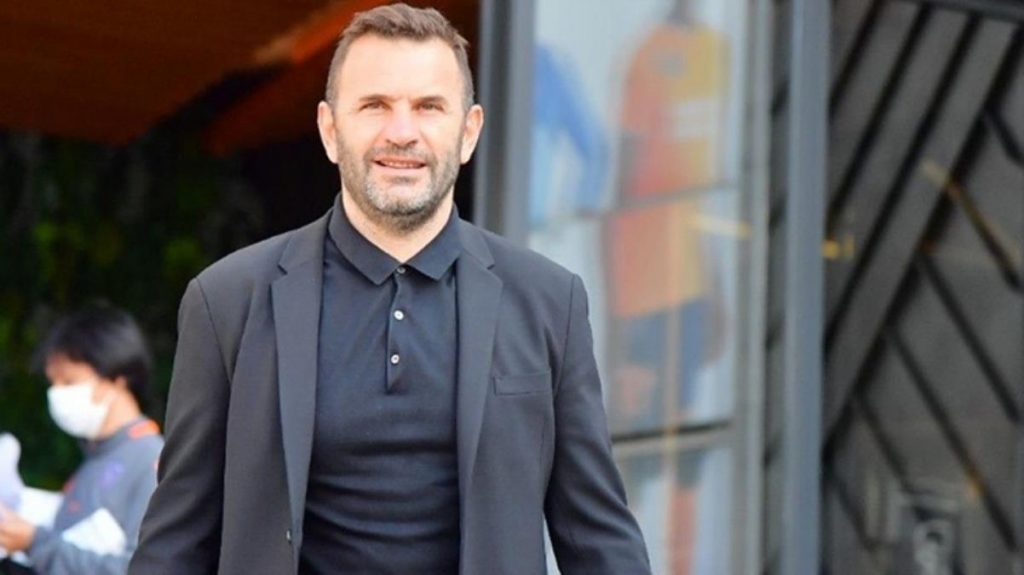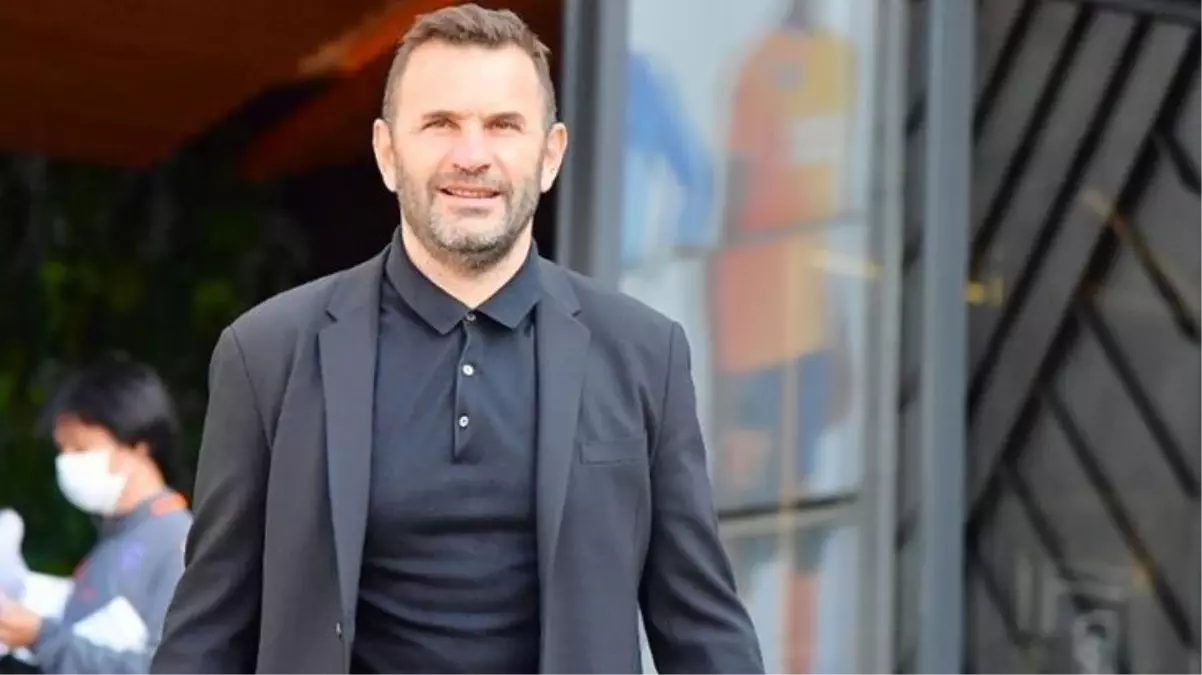 Çaykur Rizespor's bad performance in the Super League continues. Sumudica, who was appointed after Stjepan Tomas's dispatch, was also unable to stop the downturn. Black Sea The team did not see a victory in 7 matches, where the Romanian coach was the head of the team.
SUMUDICA GOES IN 7 MATCHES
Lastly, Kayserispor defeated 2-1, Ç. Rizespor'da coach Sumudica said, "I think I have done everything for Rizespor. I started a stress-induced illness. We need to make a good decision about the team. Maybe exchange of blood can be good for the team. There is a disagreement between us, I can feel it. " used expressions and roads were separated today.
OKAN BURUK FIRST CANDIDATE
After the separation of the roads with Sumudica, it was learned that the first offer would go to Okan Buruk. Buruk, who runs Çaykur Rizespor in the 2018-2019 season, took the team from the relegation pot and finished the league in 11th place.
After leaving his post in Başakşehir this season, Okan Buruk, whose name is known as Konyaspor, announced that he will not work until the end of the season! Buruk said, "Konyaspor is a very big club and has an incredible fan power. I see this through social media as well as in the stadium. Thank you very much for their interest. After I left, I decided to rest until the end of the season and spend time with my family," he said.
(Fanatic)