Çaykur Rizespor-Galatasaray: 0-4 MATCH RESULT-SUMMARY – Last minute Super League news
1 min read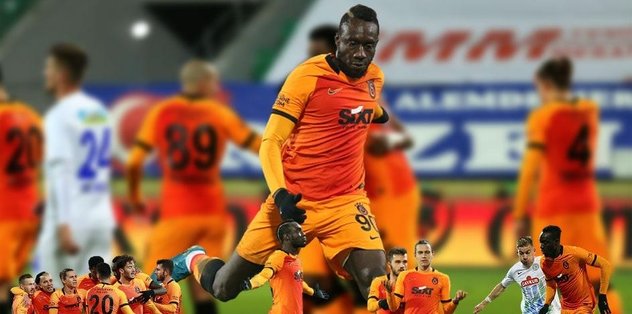 Excitement continues in the 10th week of the Super League. Lastly, Rizespor shared its trump card with Galatasaray, which had a 1-1 draw with Kayserispor and ended the streak of 3 matches. The match played at Çaykur Didi Stadium was completed with the 4-0 advantage of the guest team Galatasaray.
The screen of goal in the match is 45 + 2. While the penalty kick used by Diagne in the minute was opened, Mbaye Diagne took the stage again in the 52nd and 79th minutes and scored the 3rd goal, and in the 86th minute of the struggle, Taylan Antalya determined the score of the match. On the other hand, Fernando Boldrin left his team by 10 with the second yellow card he saw in the 77th minute.
With this score, Galatasaray increased its points to 20, while Çaykur Rizespor remained at 12 points at the end of the 10th week.