Captains Muslera and Arda blew on their teammates after their defeat in Hatay
2 min read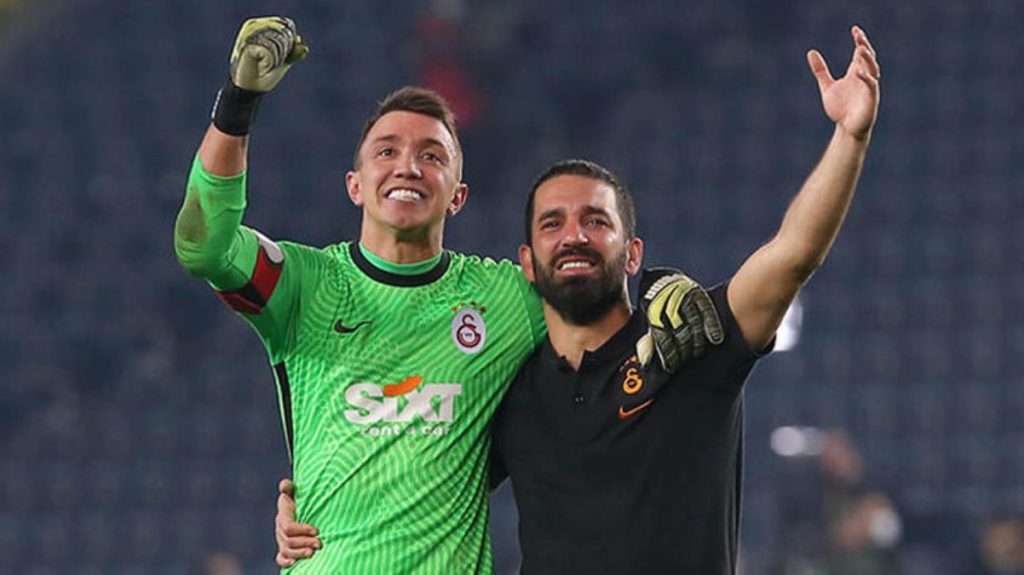 During yesterday's training, the captains Muslera and Arda Turan gave a speech to their teammates about the Hatay defeat. Captains said, "We are Galatasaray. We have no right to play like this. If we are going to lose, we will lose by fighting. We have to win the remaining 9 matches. We must do this for our sides."
Losing 4-3 to Rizespor in the field before the national break in Super League GalatasarayHe left the road from Hatayspor with a 3-0 defeat. It was reported that both the technical team and the players were very depressed during the training held yesterday in the Yellow-Kırmızılılar, which was heavily wounded in the championship race after two consecutive defeats.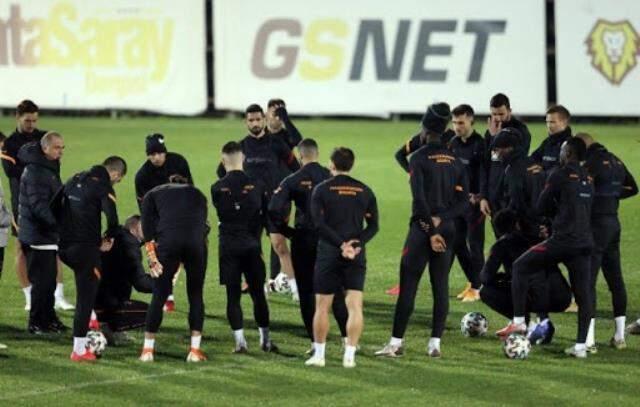 SUMMIT BEFORE KARAGÜMRÜK MATCH
Team captains Fernando Muslera and Arda TuranIt was learned that he had a meeting with his teammates. Fanatik newsaccording to Stating that everyone should put their hat in front of them, the duo said, "We are Galatasaray. We never have the right to play like this. Even if we lose the match, we must lose by fighting".
"WE HAVE NO OTHER LUXURY"
In the continuation of Arda and Muslera's speech, "We no longer have the luxury of another loss. We have to recover as soon as possible. We have to fight better than ever on the field. We have 9 matches left in the league. If we want to stay in the championship race, we have to win them all. We have to do our goal in order to make our fans happy, who supported us and supported us until the end, and whose bad results we received, "they said.