Caner Erkin, who was out of the squad in Fenerbahçe, received support from İrfan Can
1 min read
Fenerbahce's experienced left-back Caner Erkin, yellow-dark blue players were excluded from the squad before the critical Trabzon displacement, where the absolute 3 points password will be released. This decision made by coach Erol Bulut was also on the agenda in social media.
TEAM FRIENDS SUPPORTED
After he was excluded from the squad, Caner Erkin shared a photo of his social media account where he kissed the coat of arms of the Fenerbahçe jersey. Players such as Mesut Özil, Mert Hakan Yandaş and Gökhan Gönül also liked Caner's share and supported the experienced football player.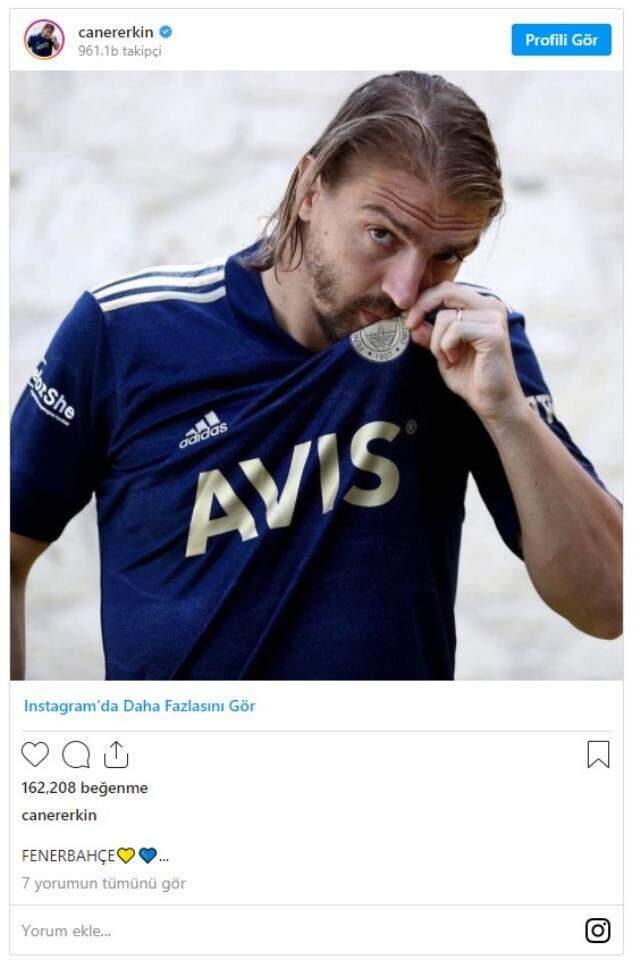 CANER SHARING FROM IRFAN CAN
New transfer not taken to Trabzon because of his injury, where the yellow-dark blue people await a lot İrfan Can Kahveci also supported Caner and shared the photo they took together. In the photo, Caner Erkin's drinking coffee drew attention. Fenerbahçe is expected to make a statement about Caner Erkin after the Trabzonspor match.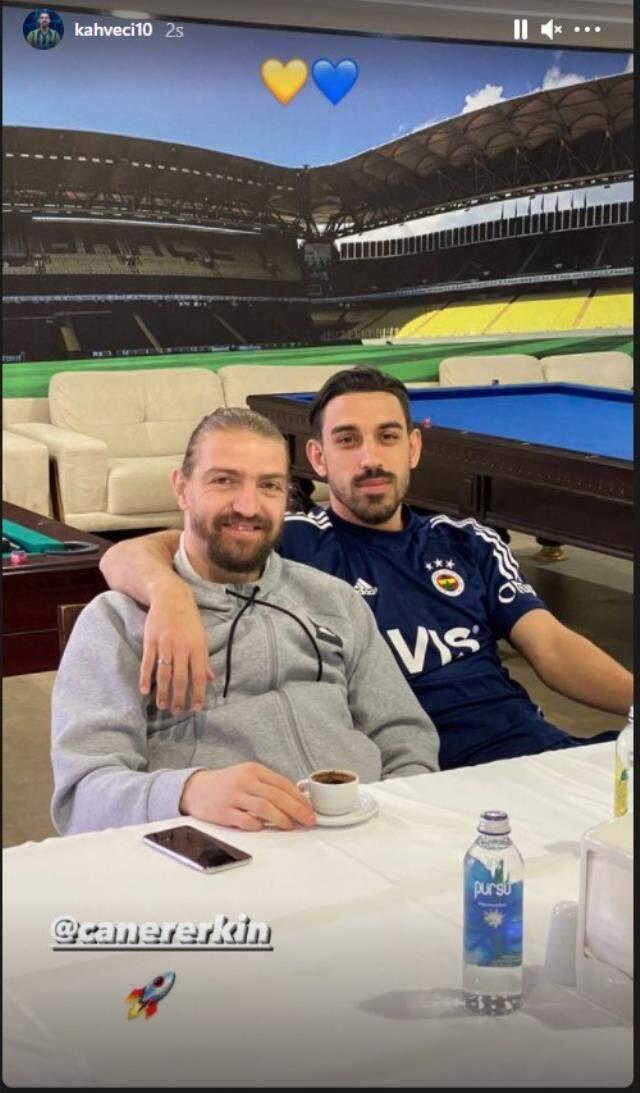 MATCH DAY SHARING FROM CANER
Caner Erkin made another post on his social media account today and wished success to the team before the challenging Trabzonspor match.