Caner Erkin shocked in Fenerbahçe! Got angry and cursed
1 min read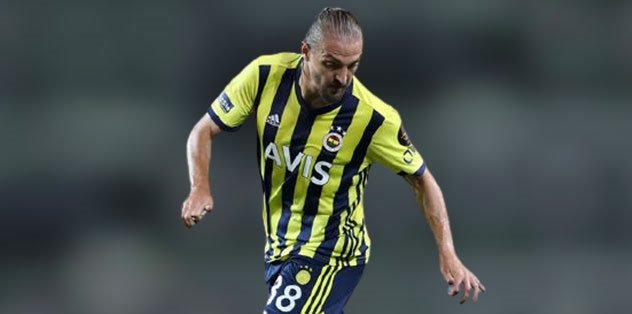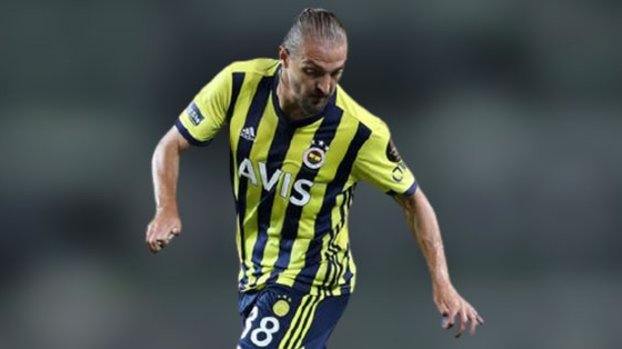 Caner Erkin, who started the giant derby between Fenerbahçe and Beşiktaş, entered the game in the 37th minute after Diego Perotti was injured.
After the experienced football player entered the game in an extremely high blood pressure match, Fenerbahçe responded to the warnings from the bench. Here are what happened on the field in the derby …
"WHAT'S AGAIN"
According to Hürriyet's report, Caner Erkin responded to warnings from Fenerbahçe's bench in the second half, without turning his back, with words containing 'What's again'.
When KORNERS DON'T REACH THE TARGET
The 32-year-old player, who continued his aggressive attitude, also cursed in anger when the corners he used did not reach his goal.
Gustavo told Lemos 'Give yourself a little bit of the game' in the position where he saw the card.
RESPONSE TO REFEREE FROM YALÇIN SUPPORT TO OZAN TUFAN
Sergen Yalçın tried to fire his team from the hut. When his dialogue with the 4th referee and the match referee hardened, he received a yellow card.
Volkan Demirel, who entered the field in the tension between Ozan and Rosier, swung Ozan aside from his waist. At that time, Yalçın came to Fenerbahçe's hut and calmed Ozan by holding both cheeks and talking.