Cadiz – Barcelona: 2-1 | MATCH RESULT – SUMMARY | Spain La Liga
1 min read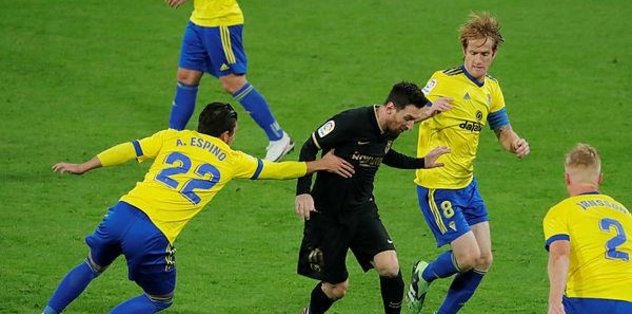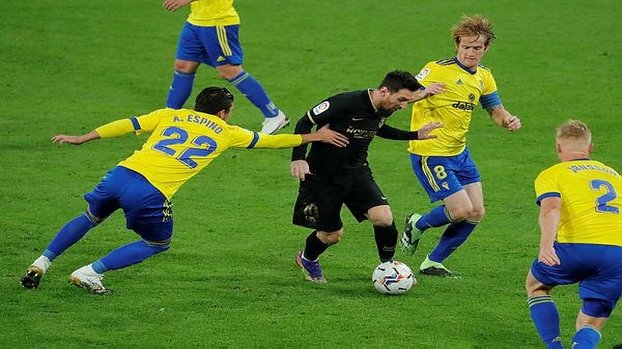 The excitement continues where it left off in Spanish La Liga. In the 12th week match, Cadiz and Barcelona shared their trump card. The host team won the match 2-1 and wrote 3 points on the table.
The goals that brought Cadiz the victory were Alvaro Gimenez in the 8th minute and Alvaro Negredo in the 63rd minute. Pedro Alcala scored Barcelona's goal in the 57th minute.
With this win, Cadiz rose to 5th place with 18 points. Barça remained in 7th place with 14 points.