Bursaspor looking for the old days in the cup – Last minute Bursaspor news
2 min read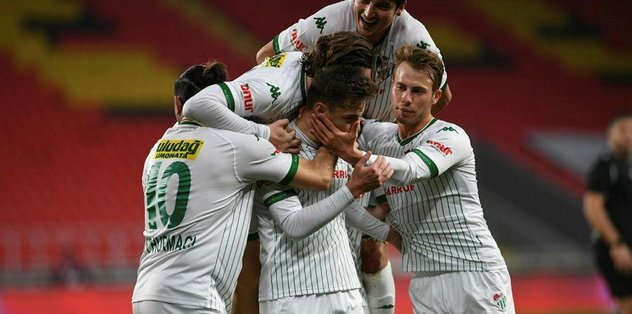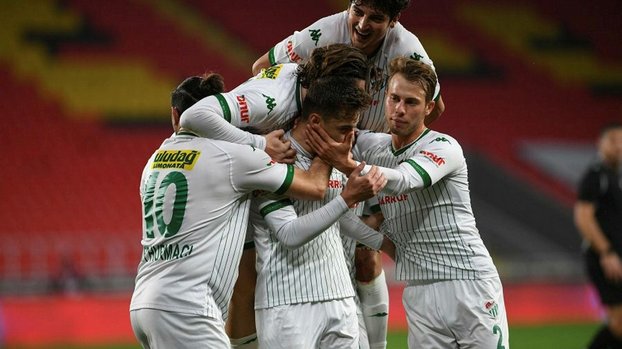 Bursaspor, which gained momentum in the TFF 1st League towards the last weeks of the first half, turned its eyes to a cup. Completed in the first half of digits with 27 points 9th representative of Bursa, Turkey Cup last 16 round Fraport TAV Antalyaspor will play at home in the preparations for the match continues. VAR will be active in the difficult appointment to be played over a single match on Tuesday, January 12 at Bursa Metropolitan Municipality Stadium.
Bursaspor started their trophy adventure in the third round this season, eliminating Karşıyaka at home as a result of penalties and advanced to the next round. The Bursa representative, who hosted 1922 Konyaspor, one of the 2nd League teams, in the 4th round, left the field with a 1-0 win and got his name written in the 5th round. In this tour, the Bursa team, who went away from Izmir, defeated Göztepe 5-4 in extra time and reached the last 16.
Bursaspor, looking for their old days in the cup, could not pass the last 16 rounds in the last 5 seasons. Bursa representative, who said goodbye to the cup in the last 16 rounds in 2015/16 and 2017/18 seasons, was eliminated from the cup in the 5th round last season and in the 4th round of the previous season. The trophy adventure of the Bursa team in the 2016/17 season also ended at the group stage.
Bursaspor came to the fore with their cup success in previous seasons. Bursa representative, who succeeded in playing the final in the cup in the 2011/12 season, was defeated by Fenerbahçe with a score of 4-0. The Bursa team, which reached the semi-finals in the 2013/14 season, was eliminated from Galatasaray, where it was matched, and bid farewell to the cup. Bursaspor, which made it to the finals once more the following season, faced Galatasaray again; After the competitive match, he lost 3-2 and narrowly missed the cup.