Burnley-Everton: 1-1 MATCH RESULT-SUMMARY – Last minute English Premier League news
1 min read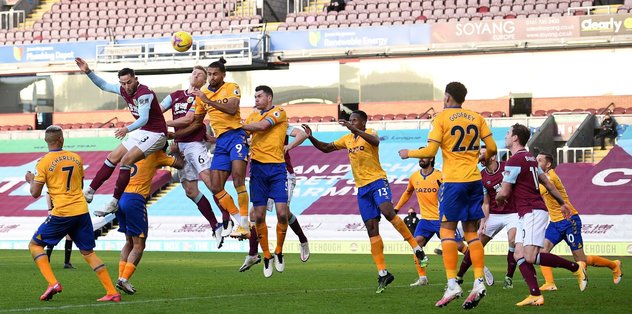 Excitement in the English Premier League continues where it left off. In the 11th week match, Burnley and Everton shared their trump card. The fight ended in a 1-1 draw.
While the home team's goal came from Robbie Brady in the 3rd minute, Dominic Calvert-Lewin scored the guest team in the overtime minutes of the first half.
With this score, Burnley raised his score to 6, and Everton to 17. On the other hand, our national football player Cenk Tosun, who played in Everton, was replaced by Allan in the 89th minute.