Burak adorned the headlines in France, L'Equipe, the country's most important sports newspaper, titled "The championship thanks to the Turkish star".
2 min read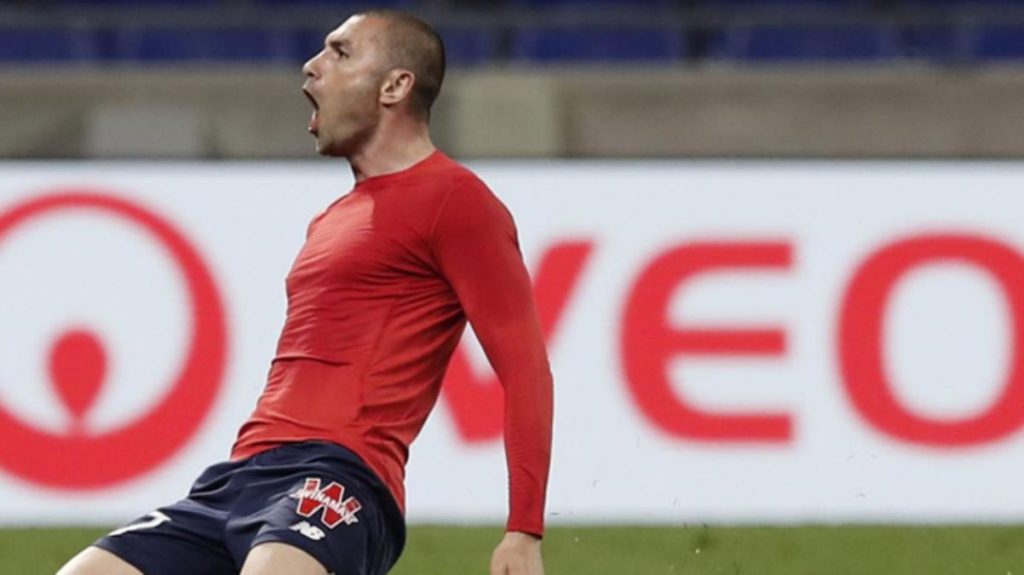 Burak, who made 2 goals and 1 assist in the 2-0 match against Lyon and made his team the winner 3-2, graced the headlines in the French print media and was on the first page of news websites. The most important sports newspaper of the country, L'Equipe, titled "Lille has taken another step towards the title of champion of France thanks to the two goals and one assist of Turkish forward Burak Yilmaz."
The French press praised the magnificent performance of our national star. L'Equipe, who made Burak's headlines, gave a place to the national football player in the best 11 of the week in Ligue 1.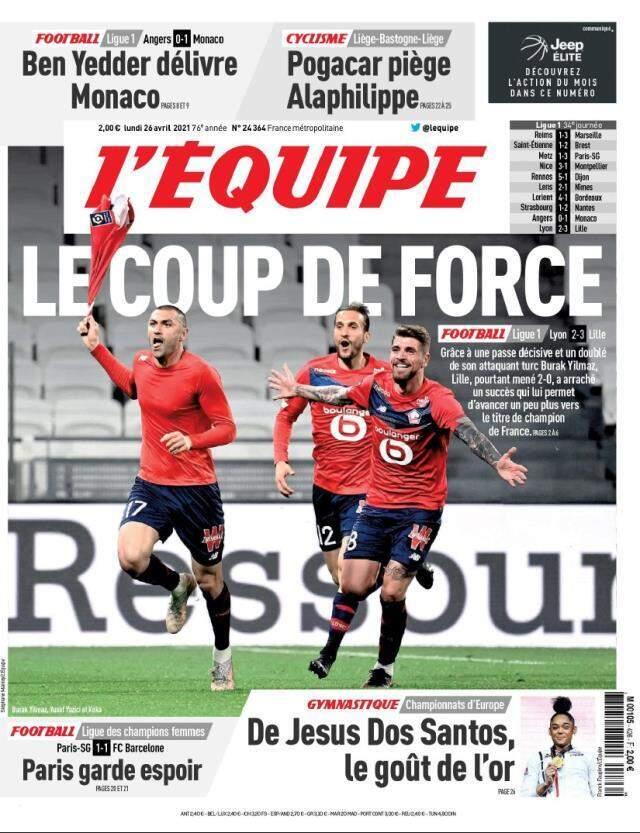 "MOVED THE TEAM ONE STEP FORWARD"
France 24, one of the internationally broadcasting French media organizations, LittleStating that Burak maintains his leadership with his performance, he said, "The guest team was defeated 2-0, but Burak Yilmaz "He put his team one point ahead of PSG with an unlikely counterattack four weeks before the end," he said.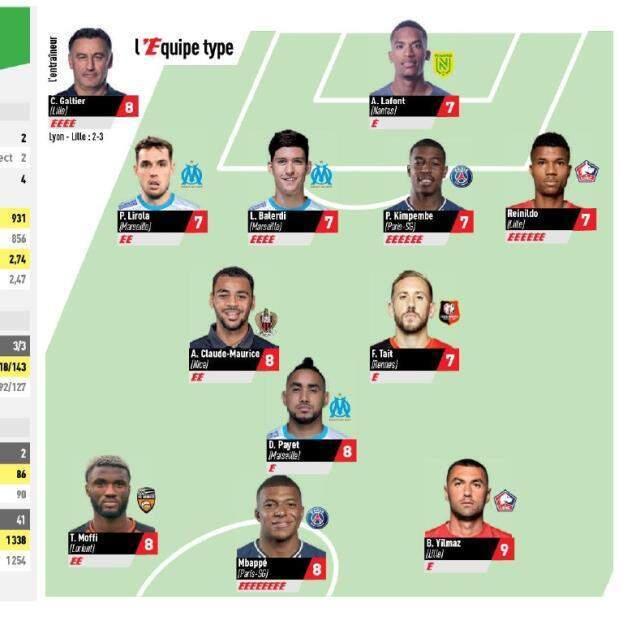 THE MAN OF THE MATCH IS SELECTED
France Football also took its place among the French media organizations that praised Burak Yılmaz.
The famous publisher, who also organized the Ballon d'Or award, said the following for Burak, who chose the man for the match:
"Burak Yilmaz … Crazy man! What a season for the Turk! What a player! Burak Yilmaz, who exploded with ambition and energy, finished the game with two goals and one assist. He carried Lille alone in this difficult corner. The free kick goal at the end of the first half is everyone. Leader, scorer, setter and an older brother. 'King' Yılmaz wants to be the champion of France. More than anyone else … "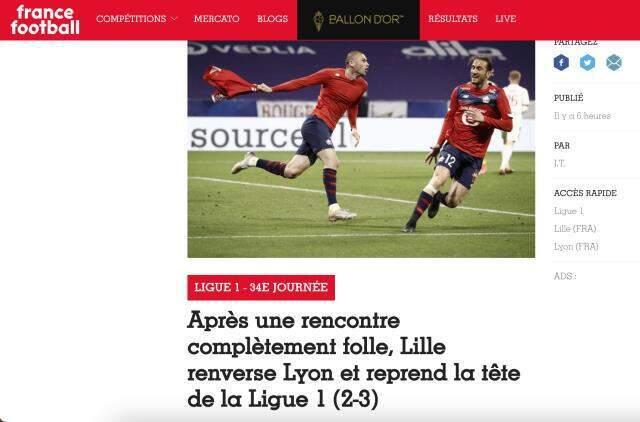 "TURKISH FORVET WAS POISON"
While Le Figaro, one of the long-established newspapers of the country, described Burak Yilmaz as the 'real hero of Lille', for the Turkish star, "The Turkish striker almost spilled poison throughout the match. He never made it look like 35 years old. He was the name that portrayed his team with a tremendous free kick. The score is 2-2. And he scored the winning goal for Lille in this historic match. He set an example with his effort and press, no doubt he is the boss of Lille.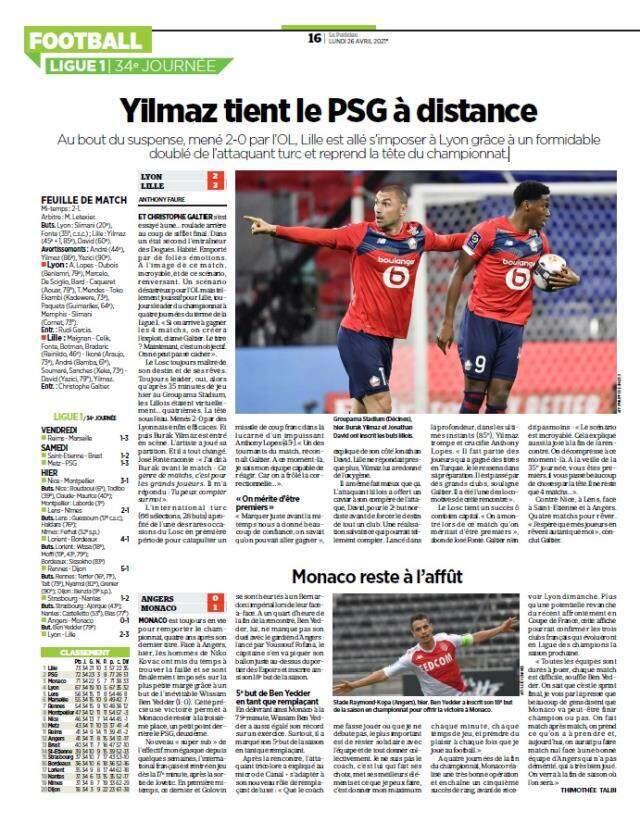 "KEEPED THE DISTANCE HERE"
Le Parisien, on the other hand, conveyed that the scorer brought Lille to victory with the 'Yılmaz kept its distance from PSG.' In Ligue 1, Lille is the leader with 73 points, PSG is the second with 72 points, Monaco is the third with 71 points. Lyon on the other hand, it ranks fourth with 67 points.