Bundesliga highlights: Werder Bremen – Stuttgart: 1-2 | MATCH RESULT SUMMARY
1 min read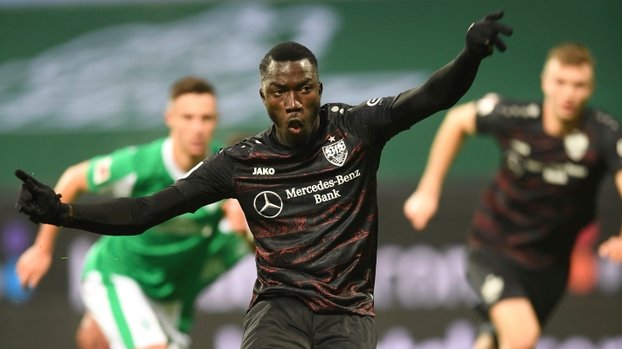 In the 10th week of the German Bundesliga, Werder Bremen and Stuttgart shared their trump cards at Weser-Stadion. The fight resulted in a 2-1 victory over Stuttgart.
The goals for Stuttgart came from Wamangituka in the 30 'and 90. Werder scored his only goal in 90 with Selke.
With this result, Stuttgart increased its score to 14 and ranked 8th with more matches. Werder Bremen took the 12th place with 11 points.
Werder Bremen will hit the road to Leipzig next week. Stuttgart will be the guest of Borussia Dortmund.