Brose Bamberg 83-82 Pınar Karşıyaka MATCH RESULT – SUMMARY – Last minute Basketball news
1 min read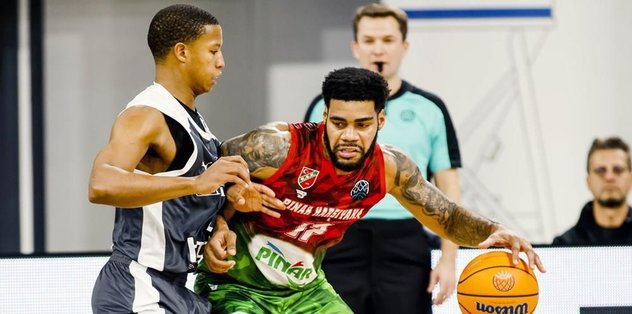 Pınar Karşıyaka Men's Basketball Team lost to German club Brose Bamberg 83-82 in the 3rd week match of FIBA ​​Champions League Group F.
Leading 26-20 in the first quarter of the fight played in the Brose Arena in Bamberg, the home team went to the locker room with a 43-42 advantage. Brose Bamberg, who increased the difference to 6 points (69-63) at the end of the 3rd period, won the match 83-82 after the 4th quarter, which was the scene of great excitement.
Pınar Karşıyaka, who was missing a match, experienced her first loss in the group. Brose Bamberg made 3 out of 3.