Brooklyn Nets sign James Harden in the NBA
1 min read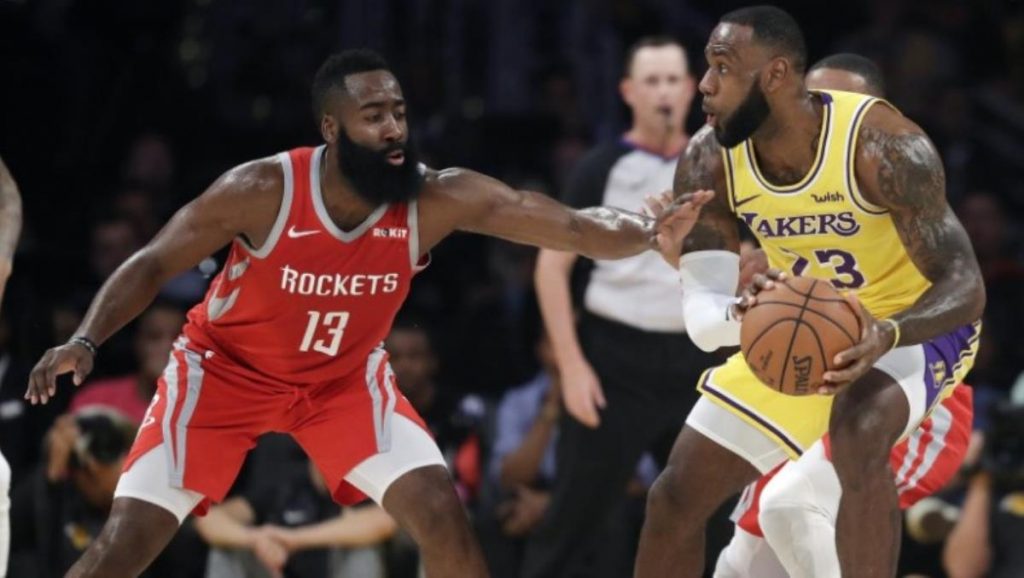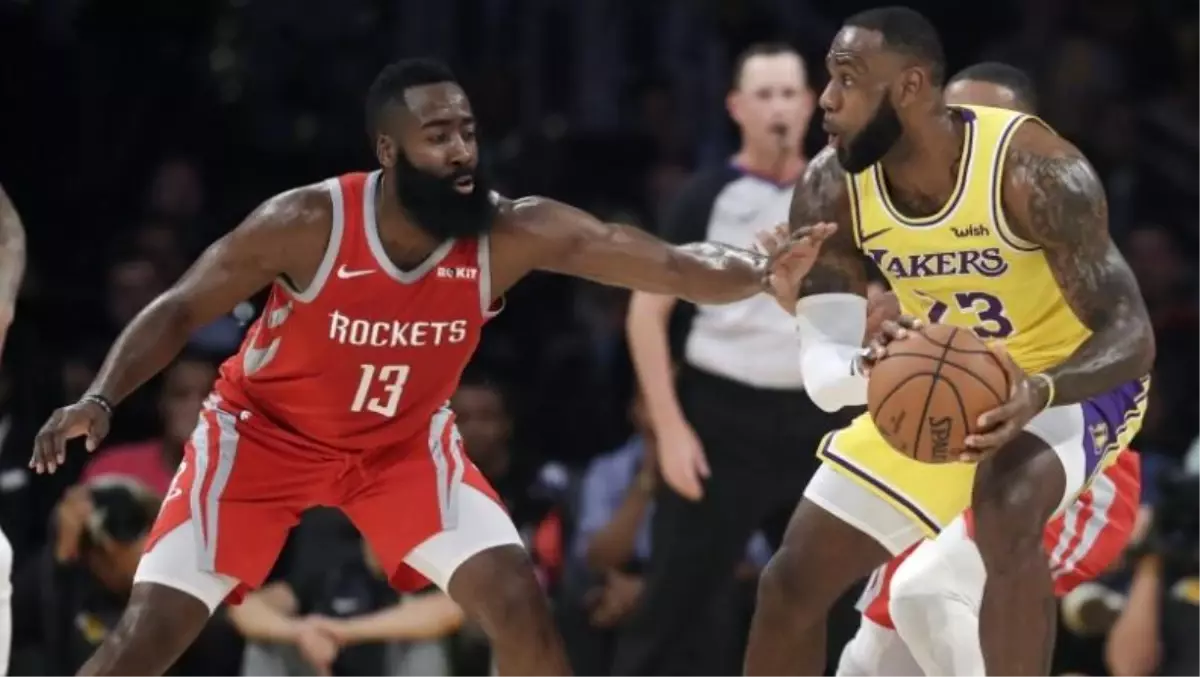 According to the statement made by the NBA, Nets has stars such as Kevin Durant and Kyrie Irving in its staff; Houston RocketsHe transferred the 31-year-old scorer basketball player Harden in the trade, which included the Cleveland Cavaliers and Indiana Pacers.
Nets, who was selected as all-star 8 times in the league and made his signature on Harden, who was the top scorer for 3 times, also received the 2024 second round draft right from Cavaliers as per the agreement.
Jarrett Allen and Taurean Prince were sent to Cavaliers by the Nets, while Caris LeVert and Rodions Kurucs were traded to the Rockets. Rockets, which added Dante Exum to its staff with the 2022 first round draft selection from Cavaliers, has the rights to the first round of Nets for 2022, 2024 and 2026. In addition, Rockets were given the right to change their 2021, 2023, 2025 and 2027 first round draft rights with the Nets.
On the other hand, the Pacers are expected to receive Rockets' Caris LeVert and a second round draft for the coming years in exchange for Victor Oladipo as the final link of the deal.
Source: Anadolu Agency / Mutlu Demirtaştan