British and Spanish press criticized Mesut Özil's performance
2 min read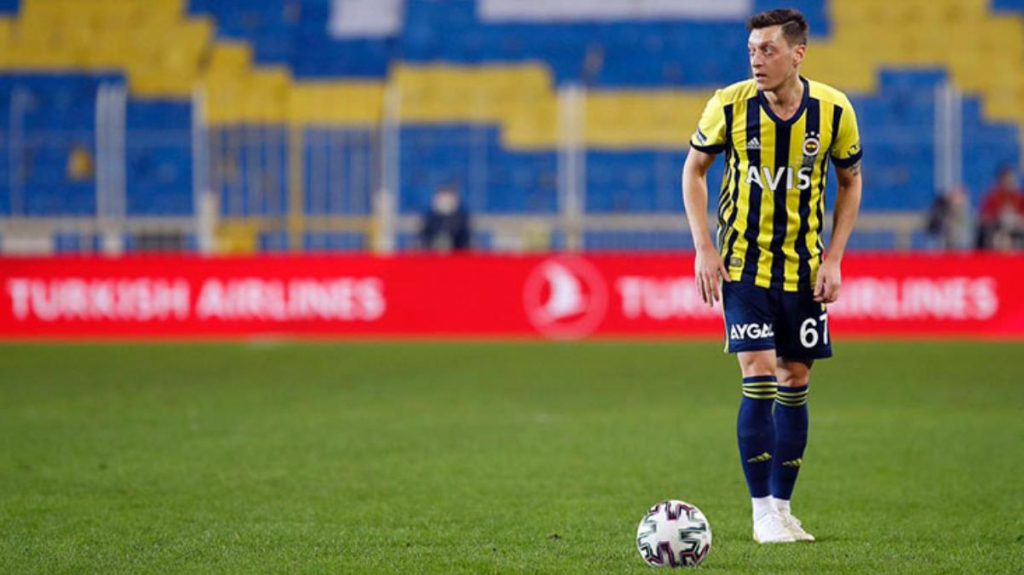 Mesut Özil, who was on the agenda in the world press with his transfer to Fenerbahçe, this time made headlines with his and Fenerbahçe's poor performance. Speaking to the English and Spanish press, the Spanish Marca newspaper, Fenerbahçe, is sinking with Mesut Özil, for Özil.
Transfer to Fenerbahçe is on the agenda all over the world Mesut Ozil, has not yet been able to contribute goals or assists with a yellow-blue jersey. British and Spanish media criticized Özil and Fenerbahçe's bad form.
"FOR 1 YEAR FOOTBALL NOT PLAYING "
The British newspaper Mirror said, "Mesut Özil's 'dream' transfer to his childhood club Fenerbahçe has not gone as planned until now. " Mesut Özil's termination of his contract with Arsenal in January was an ideal solution for both Arsenal and Fenerbahçe. Mesut Özil, who is a Fenerbahçe supporter, increased Fenerbahçe's hopes for the championship. However, Mesut Ozil has not been able to contribute to goals or assists in yellow-dark blue so far.
The following statements were made for Özil in the newspaper Mirror:
"Fenerbahce, Mesut Özil has lost 3 of then played 5 matches to come. They eliminated the Turkey Cup, the league stepped in line 3. The new leader of the league at the beginning of this month were defeated Galatasaray. Latest middle row team Göztepesi de Özil and his new team, Fenerbahçe, have fallen 3 points behind the leader Galatasaray. Of course it would not be fair to blame Mesut Özil harshly at the moment. He has not played football for almost a year and it is very clear that he needs time. "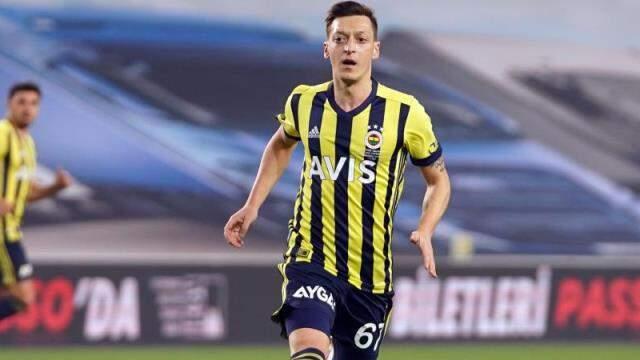 "THEY COULD NOT BEGIN THEIR IMAGINATION"
Spanish Mark newspaper made heavier statements and harshly criticized Mesut Özil's performance.
The Spanish wrote about Mesut Ozil:
"The transfer of Mesut Özil to Fenerbahçe was like a dream for both sides. But they could not make the start they dreamed of. Fenerbahçe is sinking with Mesut Özil. The former player of Real Madrid has played 5 matches in the new team so far. What goals scored. Fenerbahçe got 3 defeats in these 5 matches. With the arrival of Mesut, Fenerbahçe fell from the leadership and was eliminated from the cup. Mesut Özil, who played football for the first time after March 7, 2020, definitely needed time. "