Brighton Sheffield United: 1-1 MATCH RESULT – SUMMARY – Last minute English Premier League news
1 min read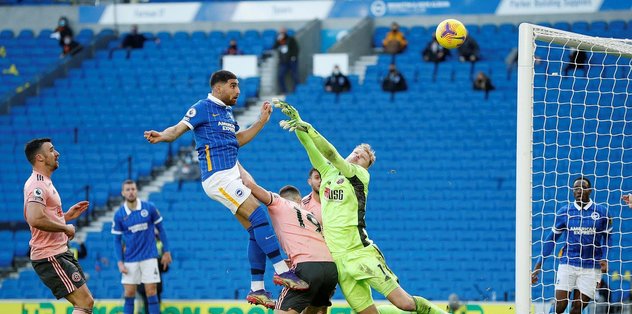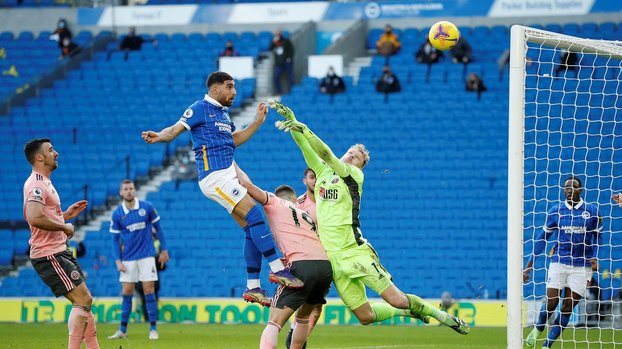 Brighton & Hove Albion faced Sheffield United in the 14th week of the English Premier League. The fight, which closely concerns the lower ranks, resulted in a 1-1 draw with the goals scored in the second half.
Guest team Sheffield went ahead 1-0 with Jayden Bogle's goal in 63, although 10 people remained after John Lundstram received a red card in the 40th minute.
Brighton, pressing for a draw, found the goal he was looking for with Danny Welbeck in the 87th minute and saved 1 point: 1-1.
Brighton increased its score to 12 with this result, while Sheffield, which has not yet won in the league, raised its score to 2.