Breaking transfer news: The last act in Hulk! Here is Besiktas's offer …
1 min read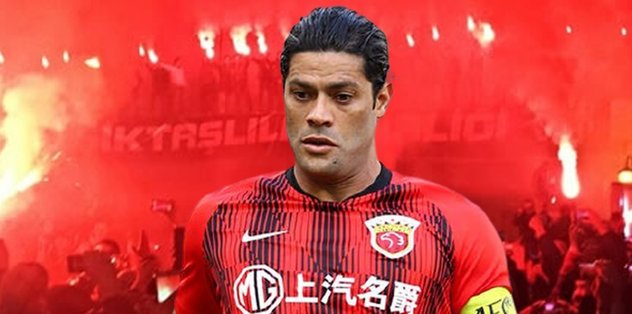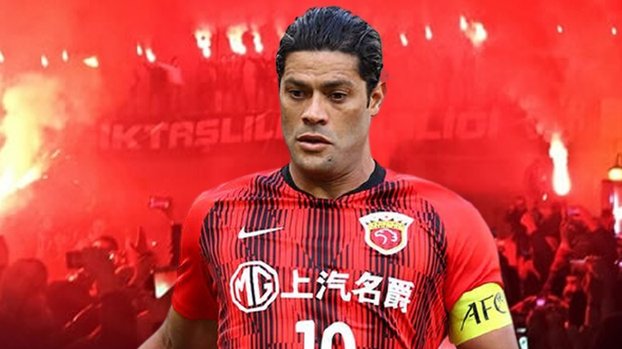 KOCADAĞ: YES WE ARE INTERESTED
The official announcement on the Hulk was also quick. Emre Kocadağ, vice president of the black and white club, made a statement after the victory in Fatih Karagümrük.
Kocadağ took the broad bean out of his mouth upon being asked about the Hulk allegations. Referring to the transfer issues, Kocadağ said, "We had a contact with Hulk.
If he meets our conditions, we can consider his transfer.