Breaking transfer news: Flash transfer from Slimani! To the French giant …
1 min read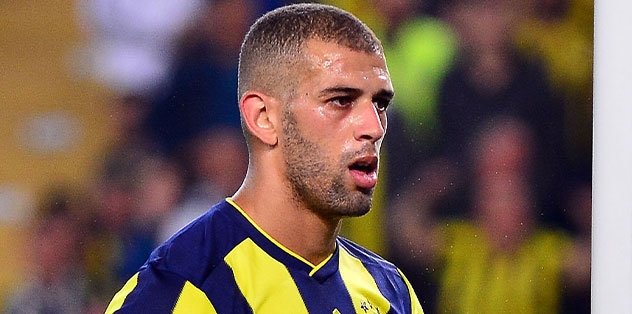 The new team of Algerian football player Islam Slimani, who also wore Fenerbahçe jersey for a while, has almost become clear.
According to the information reported, Slimani, who played on loan in Monaco last season, is about to be transferred to Lyon, France League 1 team.
However, it was reported that Slimani will go to France tomorrow to go to the health check and then sign the official signature.